This item has been supplied by a forage marketer and has not been edited, verified or endorsed by Hay & Forage Grower.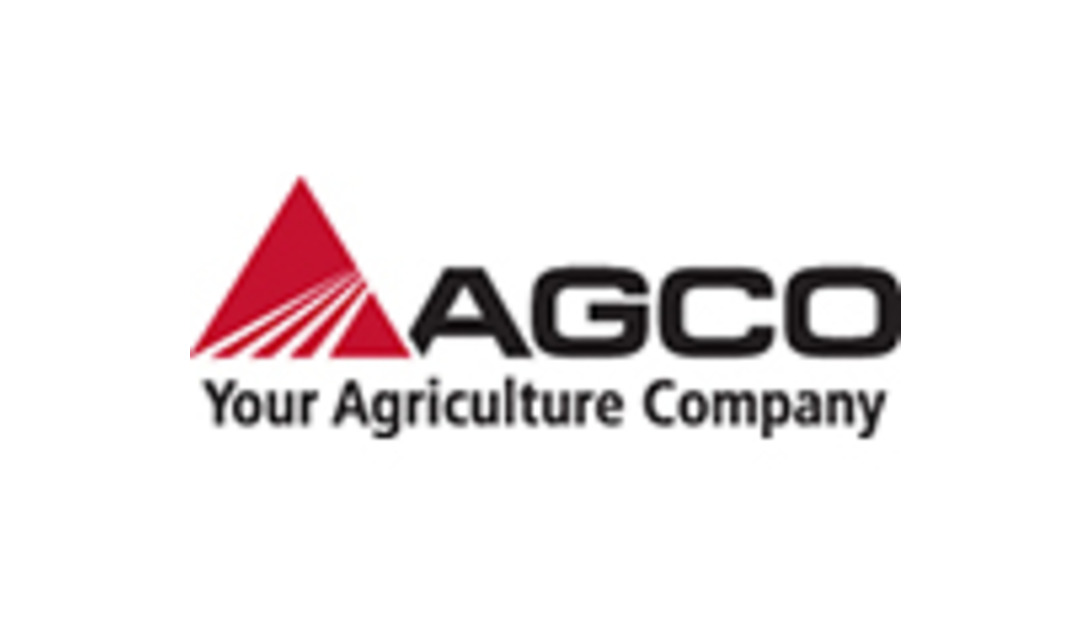 In 2016, AGCO Corporation continues its pledge to bring agricultural producers new innovations that will improve productivity and offer new levels of efficiency. Visit the AGCO exhibit to see the lineup of brand new products and those recently introduced but not yet seen at Tulare's World Ag Expo. There's something for everyone – from tech-savvy professional producers to busy livestock owners and orchard and vineyard operators. Please stop by to see these innovations:
· WAE 2016 Top 10 and AE50 winner! Hesston® by Massey Ferguson WR9870 Series Self-propelled Windrower with RearSteer option – in 2016 we'll manufacture our 100,000th SP windrower and mark more than 60 years delivering windrowers with technology, power, reliability and comfort to help producers cover more acres and ensure hay is cut at its highest Relative Feed Value. New RearSteer gives operators on-road benefits such as easier transport, best-in-class speed (up to 24.5 mph) and enhanced steering control.
See it in action daily in the WAE Arena during the Equipment Showcase, along with 2016 Miss California Rodeo - Rachel Owens-Sarno of Lakeside, California

· AE50 winner! Hesston by Massey Ferguson 2270XD Extra Density Large Square Baler with ProCut™ option – ideal for dairies and commercial hay operations, this baler is an industry leader. The new ProCut Option delivers innovations that give operators faster and more efficient cutting as well as increased feeding capacity even in higher moisture hay.

· Massey Ferguson® 4600M Series Utility Tractors – designed with utility in mind, they advance Massey Ferguson's reputation for tractors that provide excellence for loader work, hay production, mowing operations and wide-ranging farm use.

· Massey Ferguson 4700 Series Utility Tractors – highly anticipated, all-new heavy-duty utility tractors delivering "real tractor" performance within the 80 to 100 HP market. They will fill producers' desires for a reasonably priced tractor with the weight, power, durability and lift capacity to handle more traditional field work.

· AE50 winner! Sunflower® SF6830 Series High-speed Rotary Finisher –specifically designed for a new concept in seedbed preparation that levels soil and anchors residue, this tool offers high-speed, high-residue-flow capabilities and four types of rolling, ground-engaging tools. Ideal for vegetable, cotton and rice operations.

· X Edition Challenger® E Series Track Tractors – row crop, small grain and vegetable producers will appreciate the improved performance, comfort, versatility and reliability of the X Edition from Challenger. A limited edition with sleek, black paint scheme.

Certified Pre-Owned – Visit with our experts about AGCO's industry-leading Certified Pre-Owned program. It gives farmers and ranchers increased confidence in their used equipment purchases and helps them maximize their net profit.