This item has been supplied by a forage marketer and has not been edited, verified or endorsed by Hay & Forage Grower.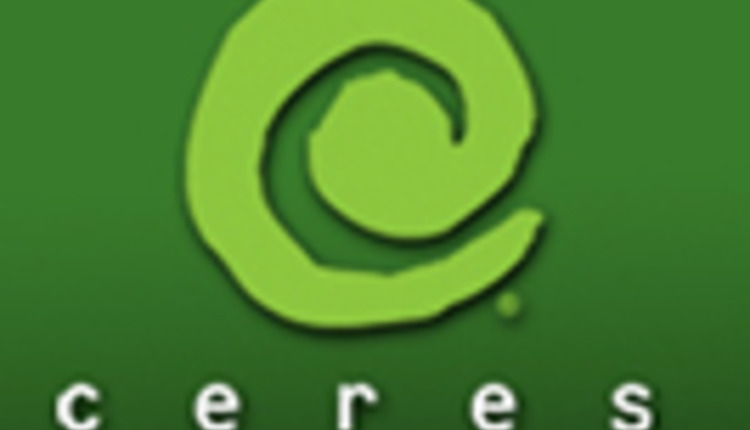 Ceres, Inc
. (Nasdaq: CERE), an agricultural biotechnology company, today announced that it has expanded commercial evaluations of its improved forage hybrids in Puerto Rico. Growers and dairies on the island territory have planted multiple, commercial-scale evaluations of Ceres' seed products in order to diversify their supply of feed and forage.
Milk production is the single largest sector of Puerto Rico's agricultural economy. Due in part to limits on land and resources, the sector includes highly sophisticated dairy businesses, which optimize supply chains and feed rations to maximize production and efficiency, including locally sourced feed and forage crops.
"Success here can be a good indicator for other markets," said Walter Nelson, Ceres Vice President of Product Development. He noted that the island is a major testing and production location for seed companies, including Ceres. "Our roll-out here has been customer-driven. When local growers and dairies saw our research results, they expressed interest in evaluating our products for their own commercial use. We are optimistic that mainland dairies will follow suit once they become more familiar with our products."
The company indicated that the growing conditions on the island provide a useful proving ground for its products under subtropical conditions, which include high heat, humidity and disease pressure. Puerto Rico's subtropical geography is similar to India, Thailand and Africa where sorghum is commonly grown.
In Puerto Rico, Ceres distributes its products through 3rd Millennium Genetics (3MG), a local seed and research services company.
Ed Baumgartner, President of 3MG, said that Puerto Rico's year-round growing season provides growers with a unique opportunity to continually compare various seed varieties and crops side-by-side. He reported that after initial commercial plantings earlier this year, growers and dairies have increased their orders for Ceres' improved forage sorghum hybrids. In addition to selling seed, 3MG has worked with Ceres to develop cropping plans, including identifying optimal planting and harvest times. This information is especially important for tropical geographies due to the year-round growing season.
"Dairies on the island are highly interested in developing a reliable, year-round supply of locally produced grasses and forage sorghum promises to be an increasingly important component of the mix," said Baumgartner. "We have had strong interest in Ceres' Blade brand hybrids, which have demonstrated excellent performance, especially early in the season, and have compared very favorably with silage corn and other traditional forage crops."
About Ceres
Ceres, Inc.
is an agricultural biotechnology company that develops and markets seeds and traits to produce crops for animal feed, sugar and other markets. The company's advanced plant breeding and biotechnology technology platforms, which can increase crop productivity, improve quality, reduce crop inputs and improve cultivation on marginal land, have broad application across multiple crops, including food, feed, fiber and fuel crops. Ceres markets its seed products under its
Blade
brand. The company also licenses its biotech traits and technology, including its
Persephone
genome visualization software, to other life science companies and organizations.
About 3rd Millennium Genetics
3rd Millennium Genetics
, based in Santa Isabel, Puerto Rico, provides research crop services, including winter nurseries, to more than 100 customers in eleven countries. It also distributes seed to agricultural producers. In 2014, the company launched its own line of corn technology called DuraYield, which provides greater tolerance to drought and heat stress as well as insect damage.