Hrnicek joins Rock River Laboratory as Technical Nutrient Advisor
This item has been supplied by a forage marketer and has not been edited, verified or endorsed by Hay & Forage Grower.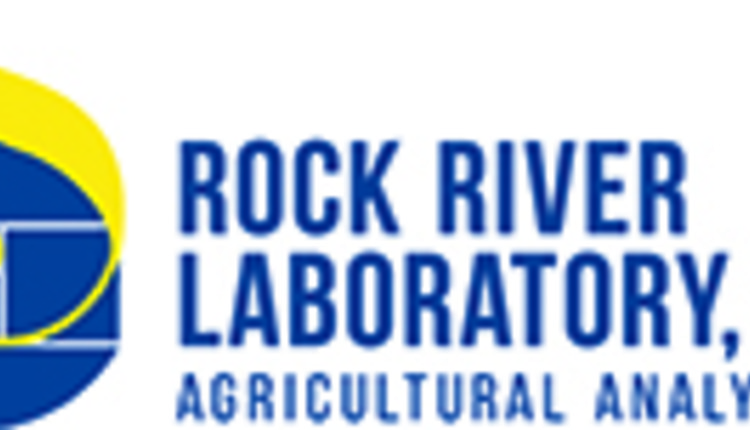 Rock River Laboratory announces the hiring of Nathan Hrnicek as a Technical Nutrient Advisor. In his new position, Hrnicek will consult with agronomists and nutritionists to build relationships, share insights and develop new opportunities for customer success.


"Nathan's industry knowledge combined with his passion and drive makes him a great addition to our technical advisor team," says Zac Meyer, Rock River Laboratory director of operations. "Our customers will have a new set of forage consulting and return on investment resources in Nathan to help continue their success with services from Rock River Laboratory."




Hailing from a 700-acre farm in Seward, Nebraska, Hrnicek grew up helping his family raise corn, soybeans, milo, alfalfa, beef cattle, and hogs. He earned an Associate's degree in agriculture in 2016 from Ivy Tech Community College in Lafayette, Indiana and has spent over eight years in the agriculture sales field. Hrnicek's previous experience as a district manager for a large seed company and as a current industry advisor for the Indiana Dairy Producers has continued to build his industry expertise.





Hrnicek's new role with Rock River Laboratory will include consulting and speaking throughout the Midwest as well as in the regional areas surrounding Rock River Laboratory's five domestic laboratories in California, New York, Ohio, and Wisconsin.



Founded in 1976, Rock River Laboratory is a family-owned laboratory network that provides production assistance to the agricultural industry through the use of advanced diagnostic systems, progressive techniques, and research-supported analyses. Employing a team of top specialists in their respective fields, Rock River Laboratory provides accurate, cost-effective, and timely analytical results to customers worldwide, while featuring unsurpassed customer service.