Join us on July 11 for the Agri-Service Hay Day!
This item has been supplied by a forage marketer and has not been edited, verified or endorsed by Hay & Forage Grower.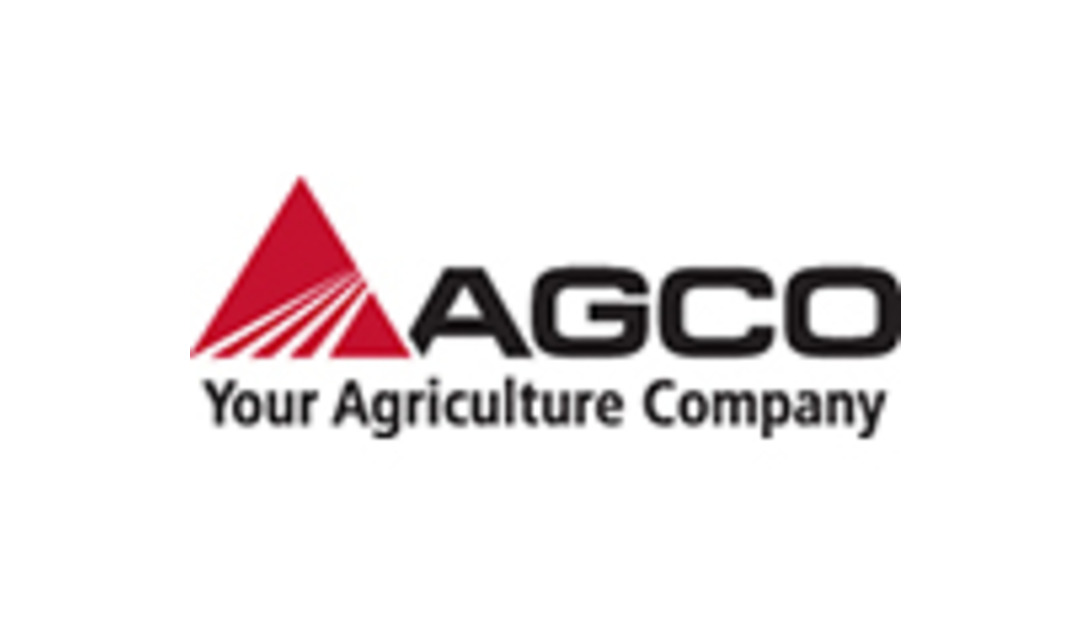 Successful hay growers are always striving to learning about innovative technologies and new practices that will provide them a positive return on investment and improve their bottom line. We invite you to an educational event created with these hay producers in mind. On Wednesday, July 11, the Burley, Idaho, location of Agri-Service will host a Hay Day featuring Glenn Shewmaker - Extension Forage Specialist at University of Idaho. Shewmaker will discuss the latest hay harvest management practices and explain the impact different harvesting equipment has on hay quality.

The harvesting experts from AGCO, Hesston Hay, and Agri-Service also will be on hand to demonstrate the latest harvesting technologies and to demonstrate new equipment such as the new Hesston by Massey Ferguson WR9900 Series self-propelled windrower, the industry's leading Hesston 2200 Series large square baler and innovative tractors.

We invite you to join hay producers from throughout the Central Idaho area for this educational on-farm field day which begins at 10 a.m.