Fendt and Hesston – A New Pairing for Hay Field Efficiency at World Ag Expo
Visit AGCO during WAE – Between Q and R at North Greenbelt, space Q46
This item has been supplied by a forage marketer and has not been edited, verified or endorsed by Hay & Forage Grower.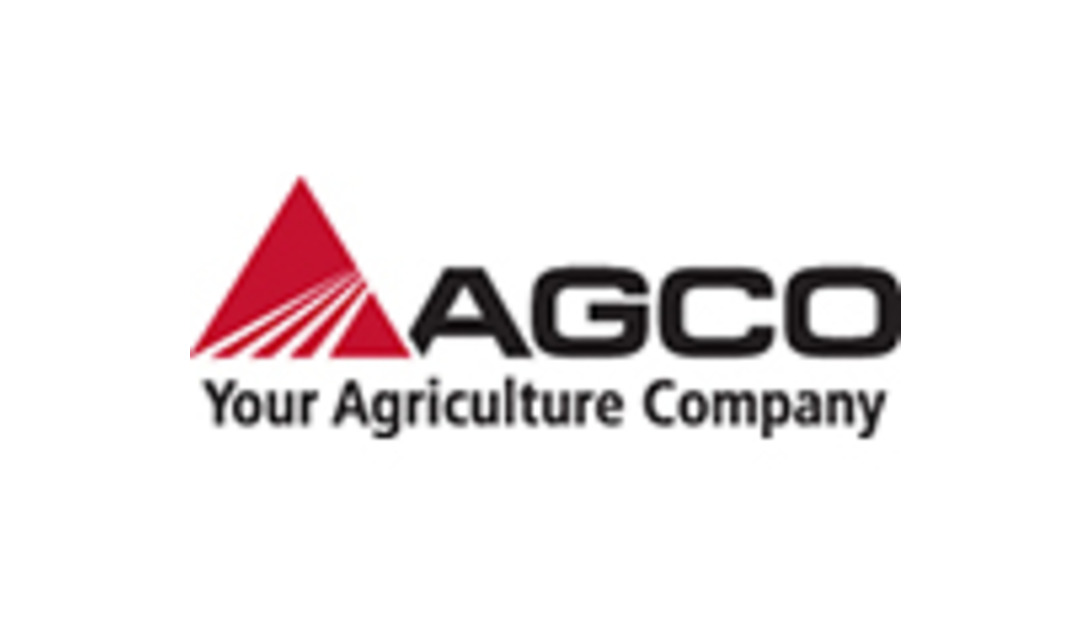 Since Fendt® tractors were introduced to North America, they have been the tractors of choice for discriminating hay producers, dairy farmers and custom manure applicators who seek easy to operate, fuel efficient, comfortable tractors equipped to quickly handle a multitude of jobs. These tractors will be on exhibit at World Ag Expo 2019 for the first time and pair extremely well with the industry-leading large square balers from Hesston by Massey Ferguson®. Fendt tractor's comfortable ride and efficiency-enhancing features such as front 3-point hitch, front PTO, self-leveling front axle suspension and VarioGrip onboard tire pressure inflation system make them ideal for long days mowing, baling and hauling hay.

As a full-line equipment manufacturer focused on agriculture, AGCO offers high-tech solutions to the farmers who are feeding the world. The products on exhibit at the 2019 World Ag Expo are the best of the best for agriculture in California and the Western hay producing states.

Stop during World Ag Expo to see our innovative, award-winning products and to learn about the solutions they provide.

New, Massey Ferguson® GC1700 sub-compact tractors– The new GC1700 Series tractors add new styling, operator comfort and ergonomic enhancements to the reliable, powerful drivetrain taking the new GC1723E and 1725M tractors to the next level. New styling, more powerful lights, tilt steering, integrated joystick and a one-piece rubber floor mat are some new features of these handy, agile 22.5 and 24 HP diesel tractors.

You're invited to show off your tractor-driving skills at any of our six Massey Ferguson GC1700 ride & drive stations – dig; scoop and move; back it up; pull some real weight and grade a path. Practice your backhoe skills before you take our Backhoe Challenge!

Fendt high-horsepower tractors–For more than 90 years, Fendt has combined craftsmanship with engineering to deliver innovative, high-quality, reliable farm equipment designed for in-field efficiency and ease-of-use. Fendt tractors deliver power and fuel efficiency due to the latest engine and innovative transmission design. On exhibit will be the 700 Vario (145 to 240 HP), the 800 Vario (220 to 280 HP), the 900 Vario (270 to 360 HP) and the powerful yet fuel-efficient 1000 Vario (396-517 HP). This is the first time these tractors will be exhibited at WAE.

The Hesston brand has been a leader in delivering hay and forage harvesting innovations for more than 70 years. Featured at WAE will be the Hesston by Massey Ferguson WR9800 and WR9900 Series self-propelled windrowers. They are a favorite of commercial and conventional hay producers for a clean, smooth cut, enhanced crop drydown, the ability to cover many acres, and operator comfort. The WR Series offers a range of horsepower and options to fit any size operation and features AGCO-exclusive, award-winning innovations such as the optional RearSteer™ system, OptiAir™ premium four-post air-ride cab suspension and TwinMax™ double conditioning system.

Hesston originated the 4x4 baler in 1978 and hasn't looked back. On display will be the popular and extremely reliable 2200 Series large square balers as well as a 2370 Ultra High Density (Ultra HD) baler, the industry's first Class 8 square baler. All Hesston large square balers are designed for reliability, featuring low-maintenance chain drives to ensure proper timing and simplify maintenance. Each features a high-capacity double reduction gearbox designed for that model.

Growers searching for a high-capacity three-string baler that meets the handling and transportation needs of the western market will want to see the Hesston 1844Sin-line small square baler. It produces high-quality bale flakes and rock solid 15- x 22-inch bales that load and stack like bricks. The bales average 48 inches in length and weigh up to 180 pounds at normal baling moisture.

Massey Ferguson tractors: From 25 HP compact models to our 125 HP 6700 Series mid-range tractors, Massey Ferguson has something for every use. Check out the tractors for orchards, vineyards and high-value produce operations, including the MF4610 high clearance utility tractor and the MF4710 and MF6713 low profile models. They continue Massey Ferguson's 170-year-old legacy of farm equipment manufacturing and nearly 90 years of providing innovations in tractor technology to farmers around the world.