AGCO Names Jessica Williamson Hay and Forage Specialist
Jessica Williamson, Ph.D., has joined AGCO as hay and forage specialist. In this role, Williamson will conduct field trials and research evaluating the impact of various hay production practices on forage yield and quality.
This item has been supplied by a forage marketer and has not been edited, verified or endorsed by Hay & Forage Grower.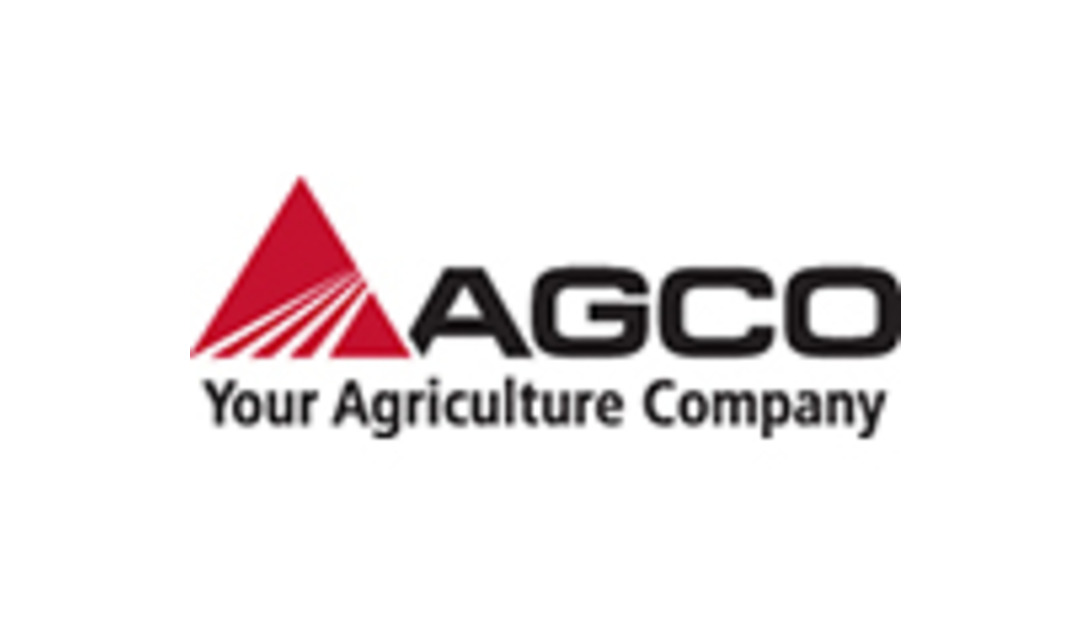 AGCO Corporation, a worldwide manufacturer and distributor of agricultural equipment, announces that Jessica Williamson, Ph.D., has joined the company as hay and forage specialist.

In this role, Williamson will conduct field trials and research evaluating the impact of various hay production practices on forage yield and quality. She will also support the AGCO Green Harvest team through project collaboration and advisement on livestock nutrition and forage quality. One of her first projects evaluates the differences in nutritional value of silage bales when wrapped in plastic at 0, 2, 4, 8 and 24 hours after baling. As she conducts research, she will help customers and dealers learn the most effective techniques for harvesting high-quality forages.




"I am excited to be part of the AGCO Crop Care team working with hay producers," Williamson says. "Hesston by Massey Ferguson® has been a leader in hay and forage equipment for more than 70 years. To conduct research that helps our products provide the best possible results for hay and livestock producers is a welcome challenge. Plus, to build upon the trust of those who rely on our hay and forage equipment is a responsibility I don't take lightly."




Before joining AGCO, Williamson served as the extension forage crops specialist and assistant professor of Forage Management at the Pennsylvania State College of Agricultural Sciences in University Park, Pennsylvania.




"In today's climate, producers need tools and know-how to remain profitable and ensure their operations are sustainable," says Darren Goebel, AGCO director of Global Agronomy and Farm Solutions. "The research projects Jessica is conducting are just some examples of the AGCO Global Crop Tour field trials begun in 2015 to provide research-based products and practice recommendations that will benefit crop and livestock producers and the land that we all rely upon."




Observations and results of Williamson's research will be forthcoming. For more information about hay and forage products from AGCO, visit www.masseyferguson.us