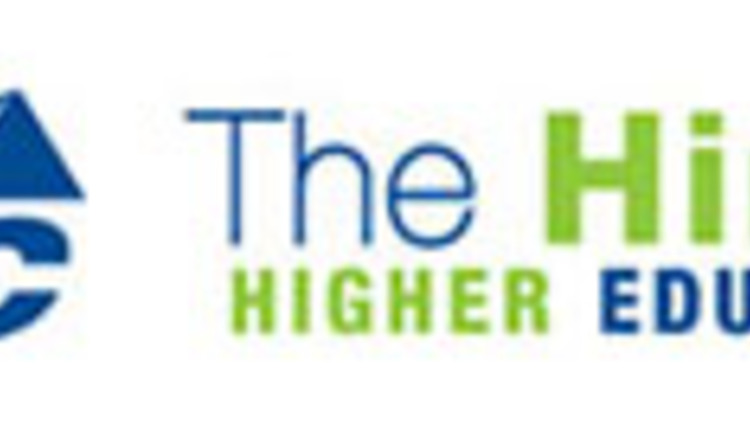 Reliance on agriculture in Wisconsin is as old as the Badger State itself. Since the inception of statehood in 1848, agriculture has been the stalwart of the Wisconsin economy, growing into a dynamic $88.3 billion industry. If June is National Dairy Month, every month is Wisconsin Dairy Month as dairy contributes $43.4 billion to that total. But storm clouds may be brewing as the industry evolves into high tech careers while grappling with a shortage of skilled labor at the same time.
"Running efficient and profitable operations requires knowledge of things like records and business analysis, finance, purchasing and credit, farm business transfers, crop and soil management, and livestock nutrition and management," says Pat Staszak, Dean of Agriculture and Energy at Lakeshore Technical College in Cleveland. "At the same time, small family farms have been swallowed up by larger farm businesses and kids who grew up on those small farms have been leaving for opportunities in things like manufacturing."
The result is a shortage of skilled agriculture labor but a tremendous opportunity to enter the industry. The U.S. Department of Agriculture studied the shortfall in agricultural jobs on a national basis, and estimated that from 2010 to 2015 there would be about 54,400 openings each year in agriculture and natural resource jobs, and about 29,300 college or university graduates to fill them. The biggest gap is in science and engineering with over half of available positions going unfilled. The situation in Wisconsin is more acute, as the dairy state is the largest cheese producer in the country at nearly 3 billion pounds annually, in addition to its commodity crop industry.
Based on employment data, local surveys, and input from area agriculture advisory committees, Lakeshore Technical College is introducing its first new agriculture program since 1974 with the Agribusiness Science and Technology associate degree program. The program is shared with Moraine Park Technical College in Fond du Lac and begins at the end of August.
The program focuses on Agronomy, Farm Finance and Livestock sectors and will teach students how to develop and agribusiness management plan that includes a crop management plan, livestock management plan, with application of technology, marketing and economic strategies to the agribusiness industry.
"Even though the sheer number of farms may have declined, the infrastructure of agriculture continues to grow and is increasingly complex," says Instructor Craig Lallensack. "Agricultural output continues to expand with the same amount or less of acreage, and that's happening through technology, environmental sciences and agricultural sciences. It's likely there are jobs that will exist in ag sciences 10 years from now that we haven't even thought of yet."
The Agribusiness Science and Technology program blends the talents of LTC instructors to cover all the technology and financial aspects it takes to be successful in today's challenging agribusiness environment. Lallensack, who will head the program, holds a bachelors of science degree in Dairy Science from UW-Madison and has nearly 20 years of experience as a herdsman and specializes in dairy cattle genetics.
The new program also has promise in creating career pathways by offering certificates in each of the agribusiness segments or by using the entire program as a cost-effective springboard to a bachelors' degree.
While the Agribusiness Science and Technology program may be the first new program at LTC in 40 years, the prior Farm Business program is being revamped to meet community need. Current farm operators can still receive continuing education in the areas of Financial, Business, Livestock and Crop and Soil Management in the Farm Operator Certificate program. Go to www.gotoltc.edu for more information.
About Lakeshore Technical College
Lakeshore Technical College is a leading provider of technical education offering more than 120 career programs including associate degrees, technical diplomas, technical certificates and apprenticeship programs. In addition, LTC offers distance learning, customized training to business and industry, and continuing education opportunities.
Serving a 200,500-resident population in east central Wisconsin, LTC operates a main campus in Cleveland and additional learning sites at LTC Manitowoc, LTC Sheboygan, LTC-Plymouth Science & Technology Center, and the Lakeshore Culinary Institute. The college also operates Community Education Centers at area high schools in Elkhart Lake, Cedar Grove-Belgium, Howards Grove, Kiel, Mishicot, Oostburg, Plymouth, Random Lake, Reedsville, and Two Rivers; and 27 distance learning sites. LTC's mission is to enrich lives and strengthen the economy by preparing a workforce that is skilled, diverse and flexible. On average, 87% of LTC graduates work in the LTC District which includes Manitowoc and Sheboygan Counties, and parts of Calumet and Ozaukee Counties. Visit LTC at: www.gotoltc.edu.