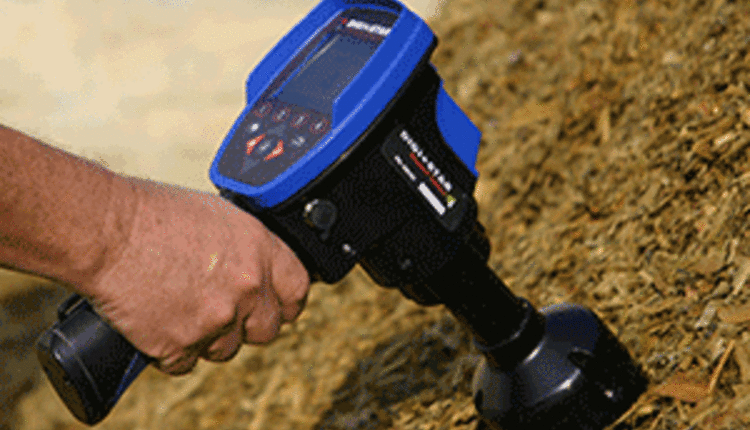 Digi‐Star introduces the Moisture Tracker™; a hand‐held, Near-infrared (NIR) scanning device, which rapidly measures the dry matter and moisture content of animal feeds.
"Digi‐Star provides producers with tools that make their jobs easier and profitability more achievable. The Moisture Tracker is a prime example of Digi‐Star's commitment to developing easy‐to‐use precision technology," says Kevin Klubertanz, general manager of Digi‐Star.
The Moisture Tracker provides livestock producers with near instantaneous, accurate dry matter and moisture readings which enable livestock producers to quickly react to changes in dry matter thus ensuring that the ration delivered matches the ration calculated.
"The Moisture Tracker is the first device on the market that provides livestock producers and nutritionists with an affordable on‐farm solution to quickly and accurately measure the dry matter and moisture content of both inbound and stored feed," says Klubertanz. Livestock producers and nutritionists can utilize the information gathered by the Moisture Tracker to provide more consistent rations with the goal of improving productivity, herd health, and profitability.
For more information or to pre-order the Moisture Tracker call (920) 563-1400 or email: sales@digi-star.com.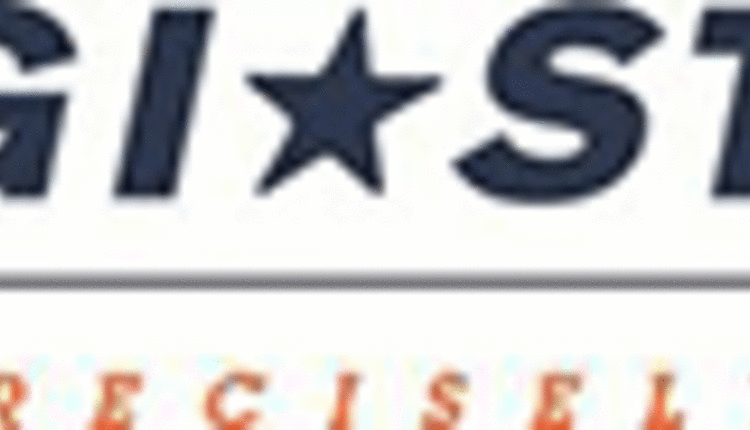 Digi-Star LLC (http://digi-star.com)is headquartered in Fort Atkinson, Wis., with additional facilities and businesses in the Netherlands and United Kingdom. Digi-Star LLC is a global supplier of electronic sensing equipment, precision sensors, displays and software used by farmers and other equipment operators to precisely measure and analyze valuable data from critical farming processes.