This item has been supplied by a forage marketer and has not been edited, verified or endorsed by Hay & Forage Grower.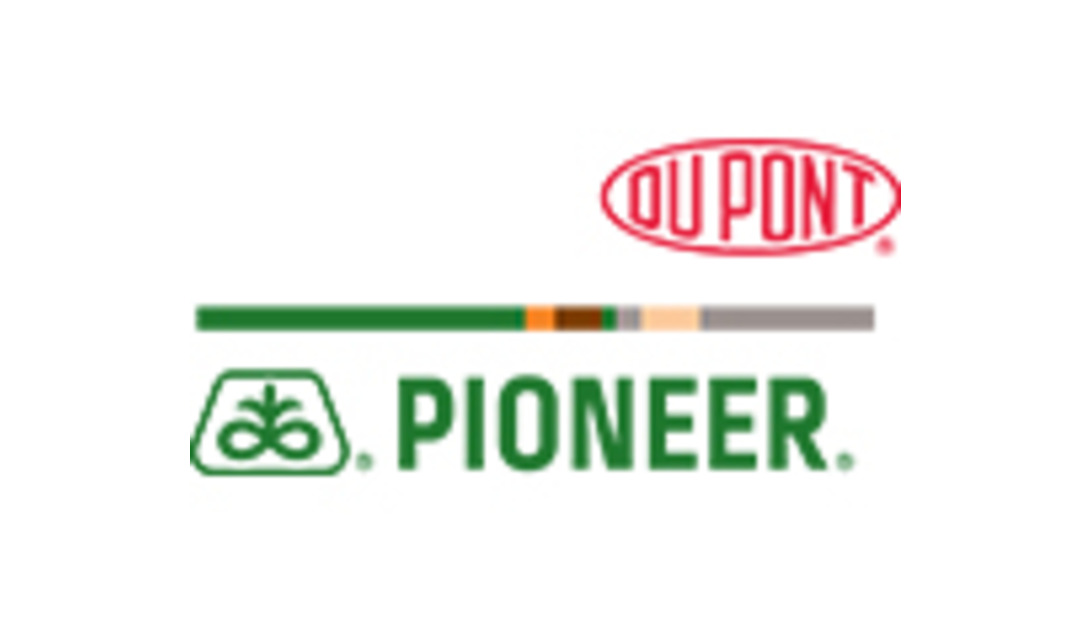 Growers can easily navigate the new set of tools on their own, or they may have expert assistance from an Encirca certified services agent or their local Pioneer sales professional. Either way, through the new suite of tools growers can conceptualize their operational data and use those insights to make and validate critical decisions throughout the growing season.
New analytic capabilities within Encirca services also allow growers to more critically analyze harvest results to understand what happened in their fields during the growing season. With each crop cycle, growers can make more informed decisions to improve productivity and profitability.
"The new Encirca services online platform gives growers a fast, simple, and intuitive way to see their path to success all year long, year after year," said Eric Boeck, DuPont Pioneer marketing director, Encirca services. "We're confident that growers who leverage their historical yield data and as-applied operational data with these new tools will see advantages personally and financially."
Getting started with the tools and insights from Encirca services is easy. The web-based dashboard integrates seamlessly with current Encirca services, which continue to keep growers in control of their operational data and user experience. It pulls together and conceptualizes a grower's field operations data for monitoring, managing, evaluating and creating variable rate prescriptions for nitrogen, soil fertility and enhanced variable rate seeding.
For example, the new weather explorer tool lets growers compare historical and current weather information across variables like precipitation, high and low temps, and GDUs for all their fields. Similarly, the new yield explorer tool lets them evaluate their operation's performance and determine which farms and fields are the highest yielding.
"We're showing growers what their data can and should be doing for their operation," Boeck said. "Through the Encirca services dashboard, growers can get clearer pictures of their operational performance than they've ever had before."
Growers can test drive the current service offerings for free by visiting the Encirca website or the DuPont Pioneer tradeshow booth #1354 at Commodity Classic.
To learn more, visit
encirca.pioneer.com
or contact your Pioneer sales professional. To find an Encirca certified services agent, call 1-844-744-7333. Follow us on Twitter @EncircaServices.
DuPont Pioneer is the world's leading developer and supplier of advanced plant genetics, providing high-quality seeds to farmers in more than 90 countries. Pioneer provides agronomic support and services to help increase farmer productivity and profitability and strives to develop sustainable agricultural systems for people everywhere. Science with Service Delivering Success®.
DuPont
(NYSE: DD) has been bringing world-class science and engineering to the global marketplace in the form of innovative products, materials, and services since 1802. The company believes that by collaborating with customers, governments, NGOs, and thought leaders, we can help find solutions to such global challenges as providing enough healthy food for people everywhere, decreasing dependence on fossil fuels, and protecting life and the environment. For additional information about DuPont and its commitment to inclusive innovation, please visit www.dupont.com
.