This item has been supplied by a forage marketer and has not been edited, verified or endorsed by Hay & Forage Grower.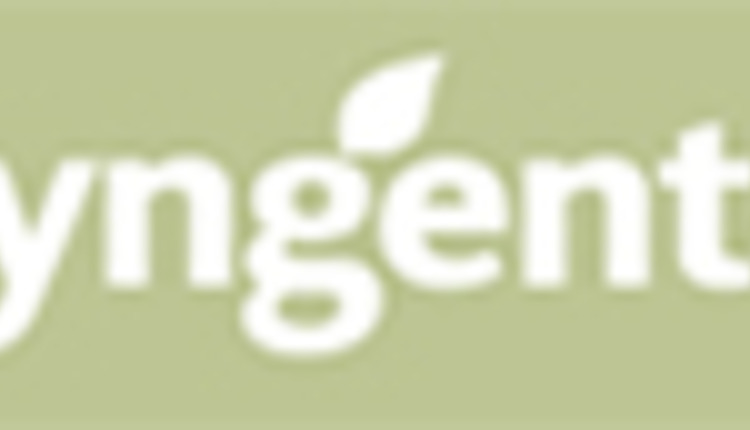 · www.SyngentaPMP.com now provides Pest Management Professionals (PMPs) with helpful product recommendations based on residential, commercial or farm pest control needs
· Visitors can easily find product information, technical articles, labels/SDSs and more
· www.SyngentaPMP.com features new content that works across all devices
Syngenta Professional Pest Management (PPM) has updated and enhanced its website, www.SyngentaPMP.com, to better suit the business needs of Pest Management Professionals (PMPs) across the country. PMPs can now access product information, read technical articles, find labels/SDSs and other information through a design that works across mobile, tablet and all other devices.

On the homepage, users will be prompted to select one of three main business categories – residential, commercial or farm pest control. They can then select the desired pest or application preference within a particular business category, which will take them to a page recommending Syngenta PPM products and solutions best tailored for their business needs.
"Similar to searching a car dealership's website for specific features, like leather seats or a navigation system, we built the new SyngentaPMP.com to help PMPs easily find the solutions they need," explains Pat Willenbrock, head of marketing, Professional Pest Management, for Syngenta in North America. "For example, if a PMP is interested in quarterly outdoor perimeter spray options for ant control on residential accounts, he or she can easily navigate to those specific recommendations on our website."
The website also offers a new section to easily subscribe to the monthly PMP Solutions e-Newsletter, which includes information on the latest Syngenta PPM program offers, technical articles written by industry experts and product updates.
Given how people access information in today's digital age, PMPs often rely on mobile devices or tablets, whether they're in the office or on the road. The new website is now mobile-responsive, allowing users to easily navigate from any device. In addition to the new site features, many popular resources from the previous website remain intact, allowing users to more easily look for labels and SDSs or search by product type or target pest.
To experience the newly enhanced website and discover pest solutions tailored for your business needs, visit www.SyngentaPMP.com.
About Syngenta
Syngenta is a leading agriculture company helping to improve global food security by enabling millions of farmers to make better use of available resources. Through world class science and innovative crop solutions, our 28,000 people in over 90 countries are working to transform how crops are grown. We are committed to rescuing land from degradation, enhancing biodiversity and revitalizing rural communities. To learn more visit www.syngenta.com and www.goodgrowthplan.com. Follow us on Twitter® at www.twitter.com/Syngenta and www.twitter.com/SyngentaUS.