This item has been supplied by a forage marketer and has not been edited, verified or endorsed by Hay & Forage Grower.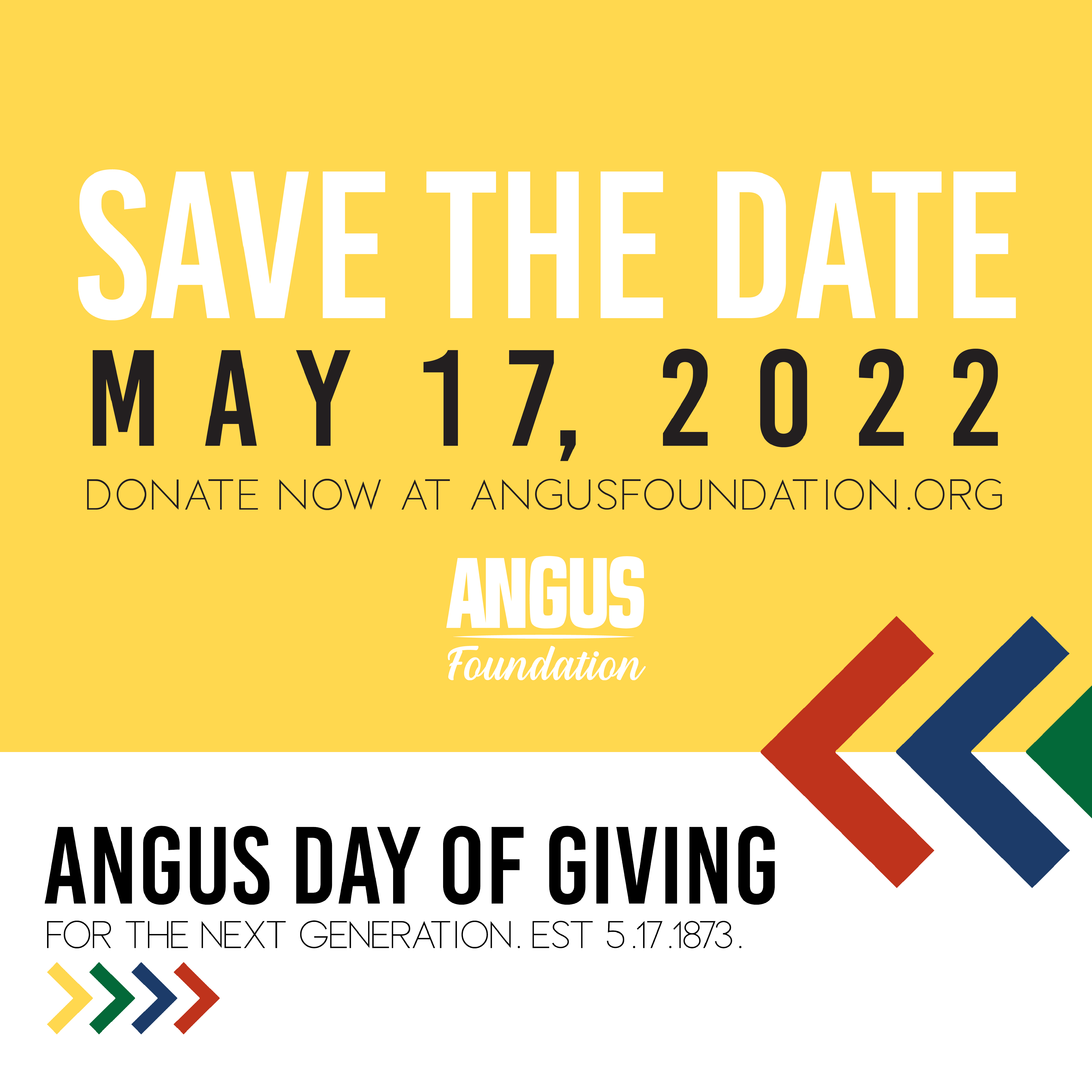 The Angus Foundation will hold its second annual Angus Day of Giving on May 17. Started in 2021, the event aims to celebrate the Angus breed and further the Angus Foundation's mission of supporting youth, education and research efforts. On May 17, 1873, George Grant brought the first Angus bulls to Victoria, Kansas. This arrival of the breed in America marks the beginning of a tremendous Angus impact. Years later, the Angus Foundation's purpose is to continue this legacy.
"We look forward to honoring the Angus breed on May 17th, and hope you'll join us in celebrating its impact," said Jaclyn Upperman, executive director of the Angus Foundation. "Support of the Angus Foundation helps ensure we can continue creating exciting opportunities for the breed well into the future."

The Angus Foundation hopes that Angus breeders and enthusiasts will celebrate this momentous day in the breed's history by sharing their Angus impact stories using #AngusDay on social media. They can also mark this 149-year anniversary of the arrival of Angus bulls in America with their own Angus Day of Giving gift.
Gifts made on Angus Day of Giving will support the Angus Fund, which provides unrestricted support as the Foundation works to carry out its mission. The Angus Fund helps support youth leadership through programs like the National Junior Angus Board, LEAD Conference and Raising the Bar Conference. It provides educational resources for producers through Angus University and events like Beef Leaders Institute, and it answers questions to advance the Angus breed through ground-breaking research. To make a tax-deductible Angus Day of Giving gift, visit www.bit.ly/DonateToAngusDay today. Donors can also send in a check and include "Angus Day of Giving" in the memo line to count towards the day's totals.

Many Angus youth have benefitted from Angus Foundation funded scholarships and found success in their chosen fields. To see their Success Stories, follow this link: www.bit.ly/AngusSuccessStories.
About the Angus Foundation
Established as a 501(c)(3) organization in 1980, the Angus Foundation remains focused on its mission to support Angus education, youth, and research. The organization has distributed more than $3.9 million in youth scholarships since 1998 and has also invested more than $1.3 million in beef cattle research in the past decade.

For more information, contact the Angus Foundation at 816-383-5100.