This item has been supplied by a forage marketer and has not been edited, verified or endorsed by Hay & Forage Grower.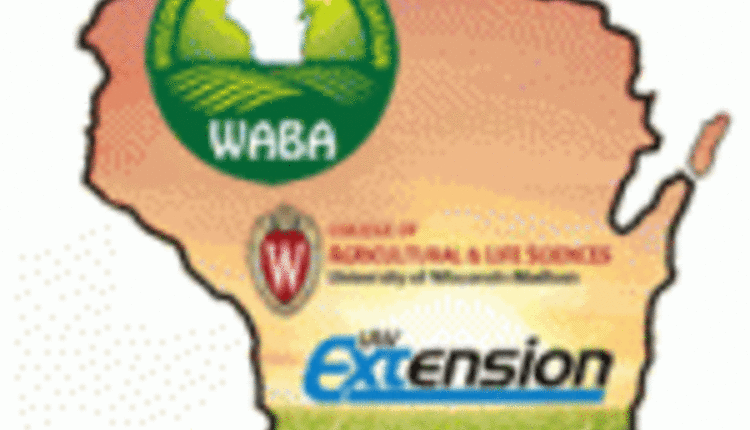 Agribusiness industries of Wisconsin will come together at the Alliant Energy Center in Madison on Jan. 12-14, 2016 for the Wisconsin Crop Management Conference (WCMC) and Agri-Industry Showcase. With over 40 educational sessions, 100,000 square feet of agricultural equipment and services exhibits, and approximately 1200 agricultural industry employees in attendance, the WCMC is the largest agri-industry conference of its kind in the state of Wisconsin.
Craig Culver, co-founder and chairman of the board of Culver's Restaurants; and Mark Tauscher, former Wisconsin Badger and Green Bay Packer football player, will kick off the event with keynote speeches on Tuesday, Jan. 12.
"We know Mark plans to stick around and sign autographs for a while on Tuesday, so bring your footballs," said Shawn Conley, University of Wisconsin-Extension/Madison soybean specialist and WCMC faculty co-director.
Dr. Chad Hart, Iowa State University, will be the final speaker of the conference, presenting on the Useful to Usable tools (U2U). The U2U program is a USDA National Institute for Food and Agriculture-funded research and extension project designed to improve the resilience and profitability of farms in the Corn Belt amid a variable and changing climate.
"The climate tools that U2U offers have the potential to be quite valuable for farmers and crop consultants," said Matt Ruark, UW-Extension/Madison soils specialist and WCMC faculty co-director.
Educational sessions feature a range of topics including:
-- weeds
-- plant disease
-- nitrogen and nutrients
-- soil and water management
-- seeds and traits
-- forages and cover crops
-- manure
-- pollinators
Feed, grain, and agribusiness sessions will highlight GMO's, staff recruiting and retention, and the Food Safety Modernization Act. Also available will be both basic and advanced SnapPlus training sessions.
Register online at
http://go.wisc.edu/w51b57
<
http://go.wisc.edu/w51b57
> . Early registration ends on Dec. 18. After that, the registration fee increases.
The conference is co-sponsored by the Wisconsin Agri-Business Association, UW-Madison College of Agricultural and Life Sciences, and UW-Extension.