This item has been supplied by a forage marketer and has not been edited, verified or endorsed by Hay & Forage Grower.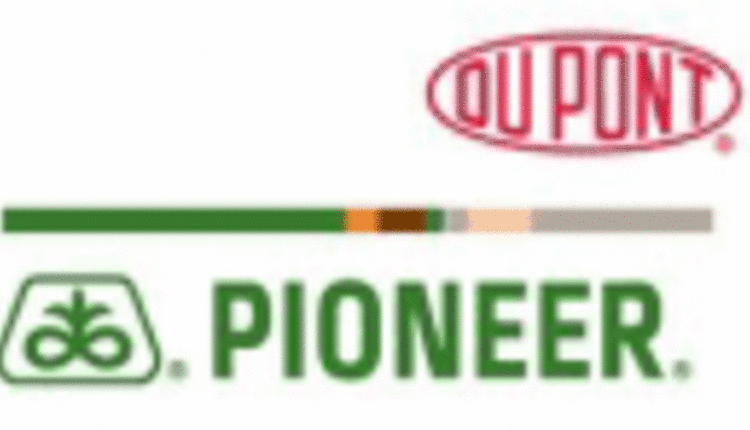 DuPont Pioneer has launched a new and improved
pioneer.com
website offering growers new tools to learn about the wide variety of products available to help maximize yield and with an improved ability to manage their accounts. The site has been updated for ease of use on any device, whether in the office or in the field.
"The addition of a new, easy-to-use online seed guide gives growers the ability to create custom lists of products based on relevant product details such as crop maturities, key technology traits and agronomic scores by geography," said Drew Porter, director, U.S. & Canada product marketing, DuPont Pioneer. "These new mobile tools, along with support from the local DuPont Pioneer teams, are helping growers choose the best high-performing products to manage their farms profitability and efficiently, season after season."
The interactive seed guide gives growers all the tools they need to choose products that perform well in their local area. Growers need only enter their postal zip code to find valuable information about every Pioneer® brand product. Information is detailed, local and customizable for each grower to help them evaluate the right mix of products for their operational goals.
Growers can log in and manage their pioneer.com accounts at the touch of a button. The secure site continues to give them access to programs like TruChoice® Financing deferred payment program, and allows growers to sign up for local information through tools like Walking Your Fields®, an electronic newsletter. Materials throughout the site have been reorganized to make them easier for growers to find throughout the year.
Visit the updated site at www.pioneer.com.
DuPont Pioneer is the world's leading developer and supplier of advanced plant genetics, providing high-quality seeds to farmers in more than 90 countries. Pioneer provides agronomic support and services to help increase farmer productivity and profitability and strives to develop sustainable agricultural systems for people everywhere. Science with Service Delivering Success®.
DuPont (NYSE: DD) has been bringing world-class science and engineering to the global marketplace in the form of innovative products, materials, and services since 1802. The company believes that by collaborating with customers, governments, NGOs, and thought leaders, we can help find solutions to such global challenges as providing enough healthy food for people everywhere, decreasing dependence on fossil fuels, and protecting life and the environment. For additional information about DuPont and its commitment to inclusive innovation, please visit www.dupont.com.