This item has been supplied by a forage marketer and has not been edited, verified or endorsed by Hay & Forage Grower.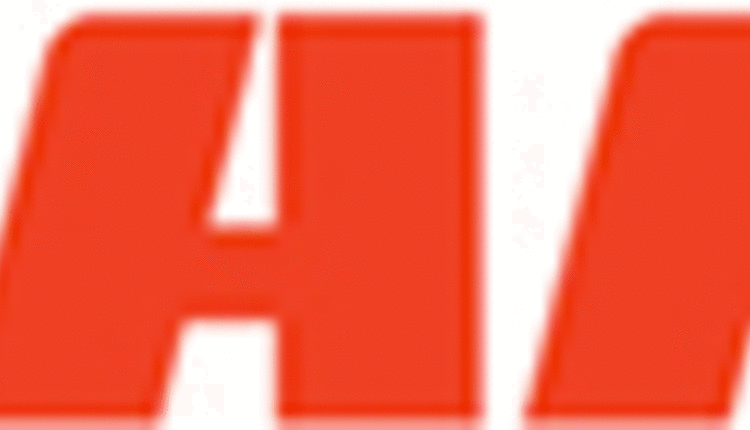 In April, CLAAS of America and BayWa AG announced a partnership to grow the business for CLAAS products in the province of Alberta. A primary step in that plan was to enhance the dealer presence in the region, and that first step is now realized with the opening of Alberta AG Centre in Crossfield, Alberta.
The dealership, which officially opened on Aug. 2, features a fully stocked parts department, a knowledgeable sales team and full complement of factory-trained technicians. The dealership will place a strong emphasis on in-field service, and service trucks will be in operation from the outset.
"Most importantly, we want to immediately begin building long-term relationships with growers in Alberta," said Jason Wilson, President and CEO of Alberta AG Centre. "Our primary goal is to exceed customer expectations, and you do that by learning their specific needs."
Wilson, who grew up in Manitoba on a mixed grain and cattle farm, brings more than 20 years of experience in the industry to the new dealership. He was most recently a regional general manager with a competitive AG dealership in North Battleford, SK. "My team and I bring the experience and expertise that growers will appreciate," Wilson said. "You can't fake it in this business, and our customers will quickly realize that we're the real thing."
The new partnership, part of BayWa's internationalization strategy with CLAAS, will ensure that customers in the western Canadian market area receive superior support from BayWa, a flagship dealer who already has many years of experience with the complete CLAAS long-line product range in Europe. BayWa currently operates more than 250 full-service locations in Germany.
"Canada is an important market for CLAAS and we have ambitious targets to keep moving forward. We recently opened an expanded Parts and Logistics Centre in Regina and are now taking additional measures to ensure our dealer network throughout the country is providing excellence in service to their customers," explained President and GM – Sales, Eric Raby. "I am delighted that we are able to add BayWa to our list of partners in Canada and fully expect substantial and sustainable growth as our partnership grows even further."
BayWa (www.baywa.com) is a group with worldwide operations in the core competencies of trading, logistics and supplementary services in its core segments of agriculture, energy and building materials. BayWa Group is also one of the largest agricultural traders worldwide. The head office of the parent company, which was founded in 1923, is located in Munich. The international activities focus on Europe as well as on the U.S. and New Zealand. The Agricultural Equipment Business Unit sells machinery and equipment, buildings and facilities.
CLAAS of America Inc. offers a wide variety of technologically innovative tractor, combine, forage harvester, baler and hay tool products to provide growers optimum performance in the field. These premium equipment lines are designed by a dedicated engineering staff located at numerous factories worldwide and focused on the production and design of harvesting equipment. The design, performance and reliability of this equipment have made CLAAS an international market leader. For more information, visit www.claas.com.