This item has been supplied by a forage marketer and has not been edited, verified or endorsed by Hay & Forage Grower.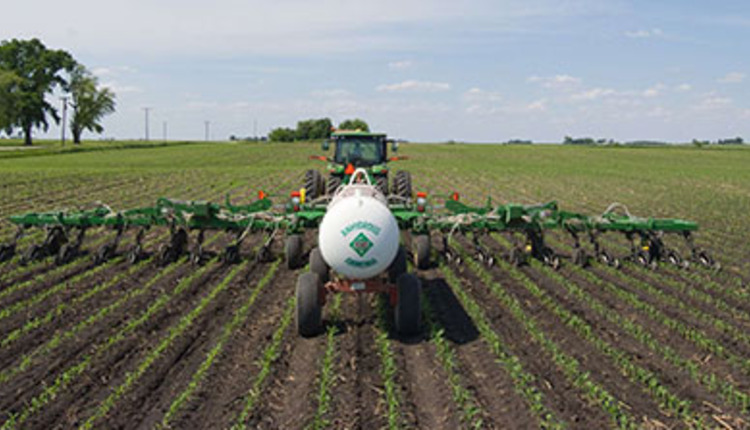 John Deere has expanded its RTK differential correction offerings with the introduction of John Deere Mobile RTK Signal. This latest innovation in machine guidance and telematics from John Deere delivers repeatable RTK accuracy to a machine via a cellular connection to accurately and reliably guide precise field operations.
"Machines equipped with a StarFire™ 3000 receiver and JDLink™ Connect-enabled Modular Telematics Gateway can now connect to a central server to receive the Mobile RTK Signal correction from a number of established networked RTK base stations," explains Jarred Karnei, product marketing manager for John Deere.
As part of the John Deere Mobile RTK Network, which is supported by Leica Geosystems, the cellular RTK Signal correction eliminates the line-of-sight requirement to a single base station. For operators in the field, this means improved operational accuracy and connection reliability when working in hilly or mountainous terrain or in areas with significant tree cover, which can interrupt radio RTK signal connections.
"Over the past two years of working with John Deere, we've been continuously impressed by their level of commitment to innovation and customer service," says Wendy Watson, director of reference station operations for Leica Geosystems. "The launch of John Deere Mobile RTK Signal is further evidence of their dedication to provide the best possible solutions to their customers, and we look forward to assisting with the continued expansion of this valuable service to John Deere dealers and their customers."
According to John Deere's Karnei, to complete a John Deere Mobile RTK system, customers need a RTK-activated StarFire 3000 receiver, JDLink Connect-enabled Modular Telematics Gateway (MTG 3G), and a John Deere Mobile RTK Signal subscription. For customers currently running John Deere AutoTrac™ with an active JDLink Connect subscription, there is no additional hardware or data plan that has to be purchased, just the Mobile RTK Signal subscription.
"Customers using the Mobile RTK Signal will have seamless roaming anywhere within the Mobile RTK Network, with no need to change network IDs, for continuous, sub-inch accuracy," Karnei explains. "It's a complete, integrated solution that's fully supported by local John Deere dealers."
The John Deere Mobile RTK Network is available in certain areas of the United States and Canada. John Deere plans to continue to expand the Mobile RTK Network coverage. John Deere Mobile RTK Signal is a supplemental offering to the vast John Deere radio-based RTK coverage many John Deere dealers offer today. To learn more about current Mobile RTK Signal coverage, visit my.jdmrtk.com or see your John Deere dealer.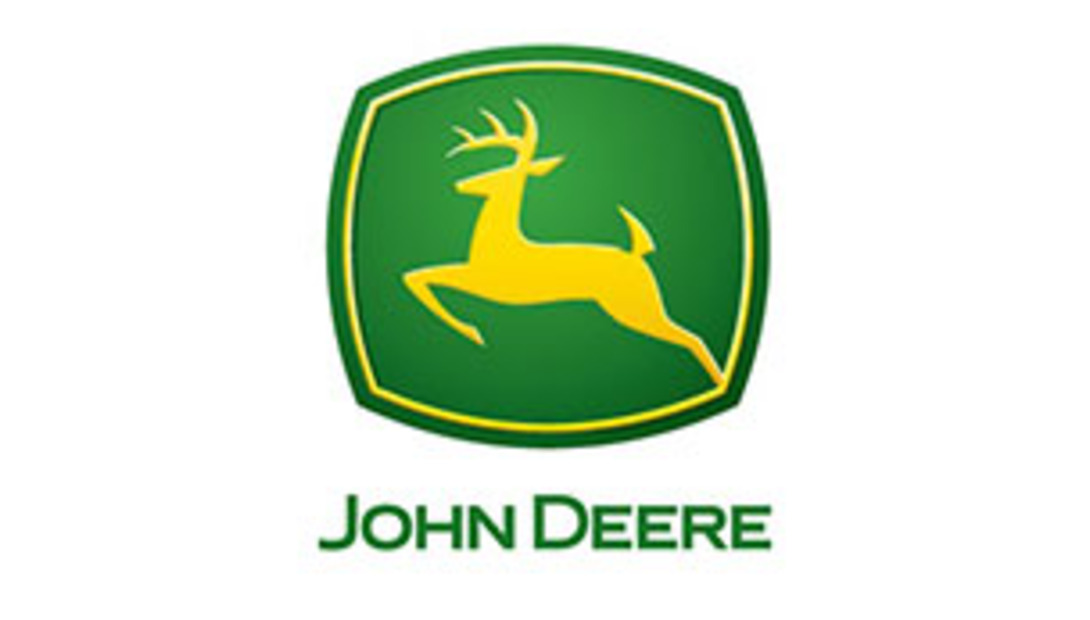 Deere & Company (NYSE: DE) is a world leader in providing advanced products and services and is committed to the success of customers whose work is linked to the land - those who cultivate, harvest, transform, enrich and build upon the land to meet the world's dramatically increasing need for food, fuel, shelter and infrastructure. Since 1837, John Deere has delivered innovative products of superior quality built on a tradition of integrity. For more information, visit John Deere at its worldwide website at

www.JohnDeere.com

.