This item has been supplied by a forage marketer and has not been edited, verified or endorsed by Hay & Forage Grower.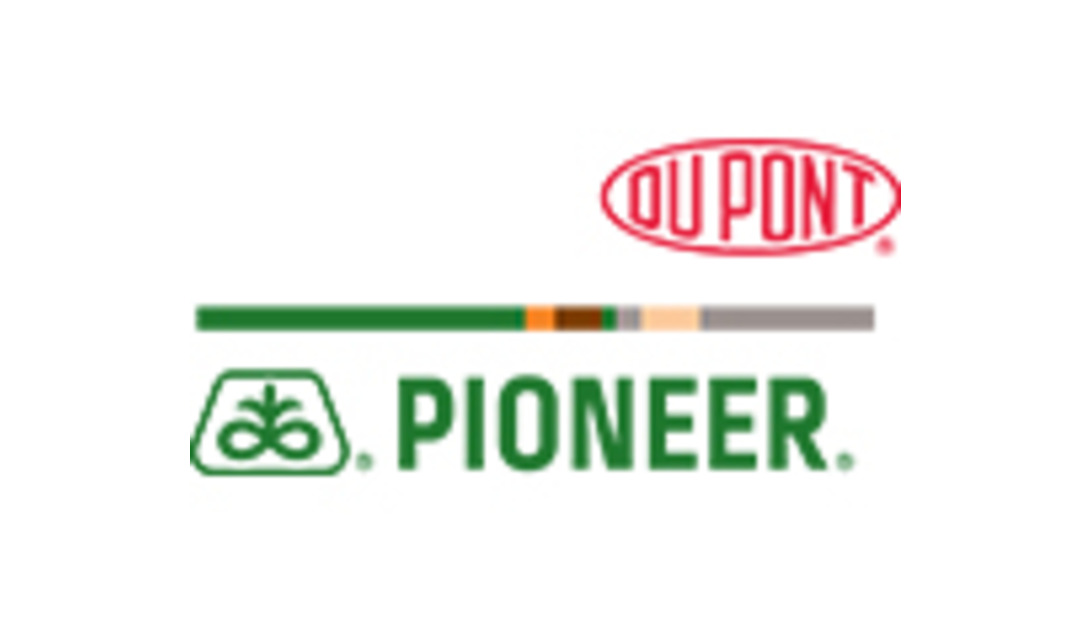 Pioneer
®
brand corn products continued to provide National Corn Growers Association (NCGA) yield contest participants with big wins in 2016. Overall, the NCGA awarded seven national and 199 state titles to growers who used Pioneer brand seed and entered the annual National Corn Yield Contest.
"Our 2016 NCGA title winners demonstrate that our continued investment in germplasm and trait packages, coupled with support from an unmatched team of local Pioneer professionals, are helping growers achieve maximum productivity," said Steve Reno, DuPont Pioneer vice president, regional director – U.S. and Canada. "Advances in our corn research program are bringing a higher rate of genetic gain to customers. This, combined with increased local testing, is improving yield potential for growers across the Corn Belt."
Dozens of Pioneer brand corn products performed well for growers in the 2016 yield contest. Pioneer brand P1197 family of products led the winners' list, with 69 state and two national awards.
"We are especially proud of how the Pioneer brand P1197 family of products performed in the yield contest," Reno noted. "Additionally, growers achieved nearly 9 bushels per acre average competitive advantage in more than 6,000 on-farm competitive comparisons of P1197 products, across more than 1,600 locations."
DuPont Pioneer recently announced the launch of its 2017 corn product lineup, which features 29 new genetic platforms and 53 new products. Whether aspiring to the highest yield levels or seeking solutions for their most challenging acres, this corn lineup will give growers the tools they need to plant with confidence.
"Congratulations to our Pioneer yield contest winners and all they accomplish each season," Reno said. "Our growers are seeing excellent yield results with these products, and they will see even more success with our new product lines in the future."
The NCGA Corn Yield Contest is an annual U.S. competition among corn growers with the goal of capitalizing on the high genetic yield potential of today's corn hybrids. It also encourages the development of sustainable new and innovative management practices that result in higher yields. Growers compete in six corn production classes: two for non-irrigated, two for no-till/strip till non-irrigated, one for no-till/strip till irrigated and one for irrigated acres.
For more information about Pioneer brand corn products grown by contest winners and the broad range of top-producing Pioneer brand products, growers should contact their local Pioneer sales professional.
For a list of national winners, yield totals and product numbers, visit pioneer.com/ncga.
To learn more about the National Corn Growers Association, visit ncga.com.
DuPont Pioneer is the world's leading developer and supplier of advanced plant genetics, providing high-quality seeds to farmers in more than 90 countries. Pioneer provides agronomic support and services to help increase farmer productivity and profitability and strives to develop sustainable agricultural systems for people everywhere. Science with Service Delivering Success®.