This item has been supplied by a forage marketer and has not been edited, verified or endorsed by Hay & Forage Grower.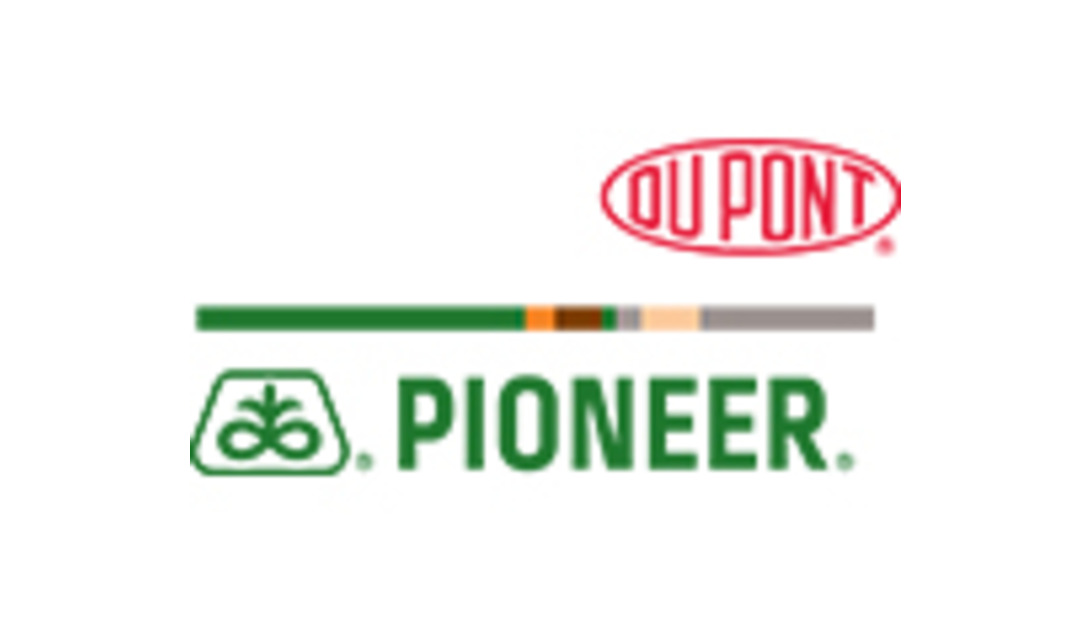 Want to learn more about CRISPR-Cas applications in agriculture? DuPont Pioneer today launched a unique website (
CRISPRCas.pioneer.com
) that demonstrates how this advanced plant breeding technology is a more efficient way to improve plants and help farmers produce more and better food, with fewer resources. It highlights the business' principles, research and collaboration efforts in this area.
"Acknowledged as a breakthrough in biology, the public conversation about CRISPR-Cas technology across human, animal and plant applications is growing," said Neal Gutterson, vice president, Research & Development, DuPont Pioneer. "At DuPont Pioneer, we want to be an active participant in this important dialogue and make information about our crop research and product development activities with CRISPR-Cas easily accessible."
Available resources on the website include a video, webinar replay, answers to frequently asked questions, news releases, science manuscripts and a glossary of scientific terms related to CRISPR-Cas. Content will be added and refreshed on a regular basis.
"All new technologies require social permission to practice them. It's our responsibility to build trust with consumers through active engagement and transparency to realize the full promise CRISPR-Cas represents for a stable and healthy food supply," said Gutterson.
Based on a natural system, CRISPR-Cas can precisely improve a plant without incorporating DNA from another species. It's a continuation of what people have been doing since plants were first domesticated – selecting plants for their desired characteristics like higher yields, disease resistance, longer shelf life or better nutrition. CRIPSR-Cas is one tool that could help keep pace with the growing demand for more sustainable agricultural solutions.
Pioneer has a CRISPR-Cas advanced plant breeding platform to develop seed products for greater environmental resiliency, productivity and sustainability. Pioneer announced earlier this year its intentions to commercialize waxy corn hybrids as its first product developed with CRISPR-Cas, pending completion of field trials and applicable regulatory reviews. The technology has applicability for all Pioneer crops of interest, including corn, soybeans, canola, wheat and rice.
DuPont Pioneer is the world's leading developer and supplier of advanced plant genetics, providing high-quality seeds to farmers in more than 90 countries. Pioneer provides agronomic support and services to help increase farmer productivity and profitability and strives to develop sustainable agricultural systems for people everywhere. Science with Service Delivering Success®.
DuPont (NYSE: DD) has been bringing world-class science and engineering to the global marketplace in the form of innovative products, materials, and services since 1802. The company believes that by collaborating with customers, governments, NGOs, and thought leaders, we can help find solutions to such global challenges as providing enough healthy food for people everywhere, decreasing dependence on fossil fuels, and protecting life and the environment. For additional information about DuPont and its commitment to inclusive innovation, please visit www.dupont.com.