This item has been supplied by a forage marketer and has not been edited, verified or endorsed by Hay & Forage Grower.
With the final bang of the gavel, DuPont Pioneer concluded its Unlock Your Yield Tour featuring the technology of Pioneer® brand Qrome® products by hosting an auction that raised $43,850 to support the National FFA Organization and state FFA organizations.
The Unlock Your Yield Tour traveled to more than 100 field, industry and trade show events throughout the country over the past year to promote the advanced, proprietary molecular stack trait technology behind Pioneer® brand Qrome® products. Pioneer donated the roadshow's centerpiece, a stainless steel, shiny-as-chrome, Pioneer-branded, fully custom Timpte 42' Super Hopper trailer, to the National FFA Foundation for today's auction.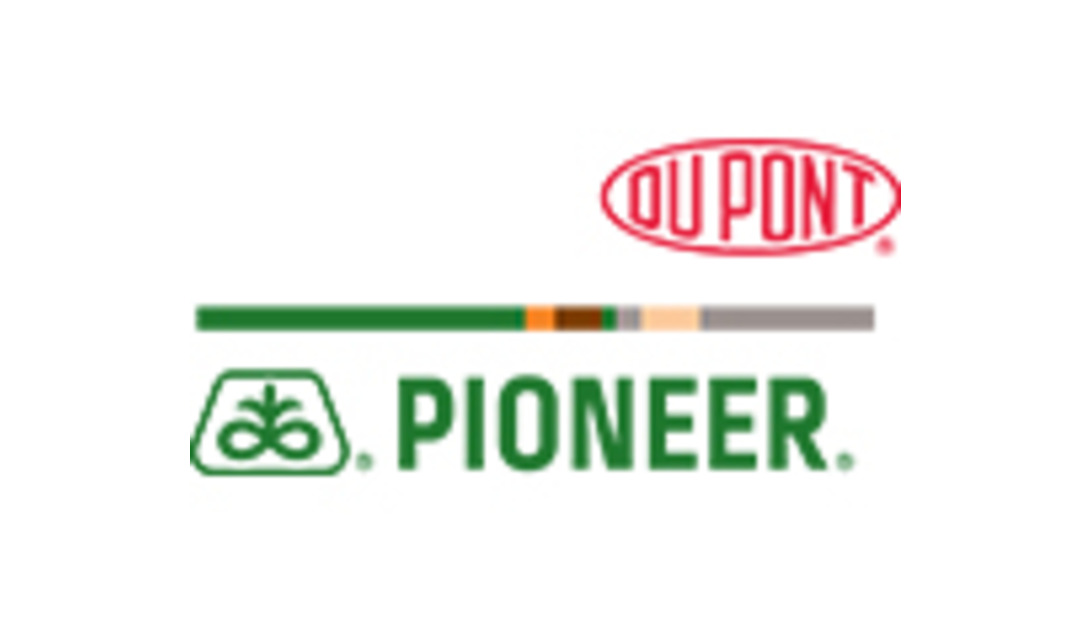 "Pioneer is proud to support the FFA, an organization focused on developing the next generation of talented, innovative leaders in and beyond the agriculture industry," said Judd O'Connor, vice president, DuPont Pioneer. "We also are proud to provide customers with the next generation of Pioneer's industry-leading corn lineup."
Pioneer is expanding its limited commercial introduction of Qrome products under stewardship in the western U.S., allowing growers to access leading new technologies.
"DuPont Pioneer has been a long-term supporter of the FFA, and we are very pleased with the additional resources that will help us grow leaders, build communities and strengthen agriculture," said Mark Poeschl, chief executive officer of the National FFA Organization.
In addition to the trailer, Pioneer donated a PROBOX® seed handling system of Pioneer® brand A-series soybeans, a VIP trip to Commodity Classic and a Traeger® grill with a custom Encirca® services cover to the auction. The event, held at the Pioneer tent at Farm Progress Show, was hosted by Richie Bros. Auctioneers. Clinton Griffiths, anchor for AgDay Television, served as the emcee.
Learn more about the education and professional development opportunities available through FFA on the
FFA website
.
The

National FFA Organization

provides leadership, personal growth and career success training through agricultural education to 649,355 student members who belong to one of 7,859 local FFA chapters throughout the U.S., Puerto Rico and the U.S. Virgin Islands. The organization is also supported by 225,891 alumni members in 1,934 alumni chapters throughout the U.S.
DuPont Pioneer
is the world's leading developer and supplier of advanced plant genetics, providing high-quality seeds to farmers in more than 90 countries. Pioneer provides agronomic support and services to help increase farmer productivity and profitability and strives to develop sustainable agricultural systems for people everywhere. Science with Service Delivering Success®.
DuPont (NYSE: DD) has been bringing world-class science and engineering to the global marketplace in the form of innovative products, materials, and services since 1802. The company believes that by collaborating with customers, governments, NGOs, and thought leaders, we can help find solutions to such global challenges as providing enough healthy food for people everywhere, decreasing dependence on fossil fuels, and protecting life and the environment. For additional information about DuPont and its commitment to inclusive innovation, please visit www.dupont.com.