This item has been supplied by a forage marketer and has not been edited, verified or endorsed by Hay & Forage Grower.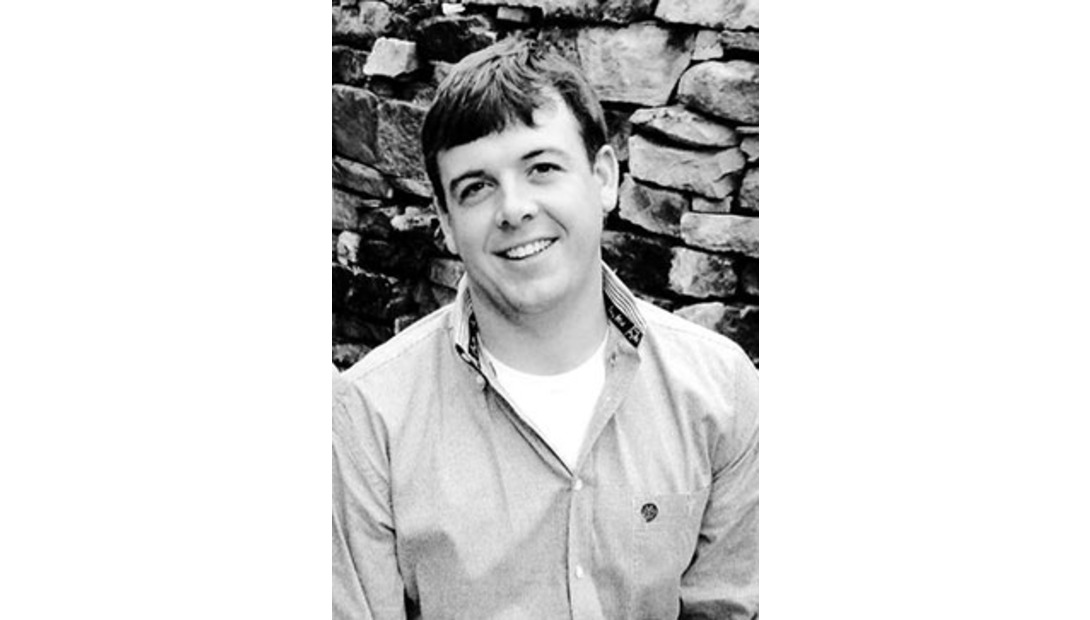 Lallemand Animal Nutrition announces the addition of Kemp Caudill to the North American team as Territory Business Manager covering the Southeastern United States.
"We are excited to welcome Kemp to the Lallemand Animal Nutrition team," says Jeff Ast, Commercial Director, Lallemand Animal Nutrition, North America. "With his unique experiences within the agriculture industry, he will be a great asset to further strengthen our commitment to providing our key partners with profitable solutions."

Caudill is a 2010 graduate of the University of Florida with a B.S. in Animal Biology and Beef Cattle Industry. Prior to joining Lallemand, he was Ranch Manager for a South Florida cow/calf operation, a consultant for large ranches in Nevada and most recently a feed mill manager. Along with his previous roles, Caudill brings extensive experience having grown up on on a cow/calf operation in Freeport, Fla.

As a Territory Business Manager, Caudill will focus on growing sales across the entire Lallemand product offering in the Southeastern United States.

Lallemand Animal Nutrition is committed to optimizing animal performance and well-being with specific natural microbial product and service solutions. Using sound science, proven results and knowledge, Lallemand Animal Nutrition develops, manufactures and markets high value yeast and bacteria products ─ including probiotics, silage inoculants and yeast derivatives. Lallemand offers a higher level of expertise, leadership and industry commitment with long-term and profitable solutions to move our partners Forward. Lallemand Animal Nutrition is Specific for your success.

For more information, please visit www.lallemandanimalnutrition.com.