This item has been supplied by a forage marketer and has not been edited, verified or endorsed by Hay & Forage Grower.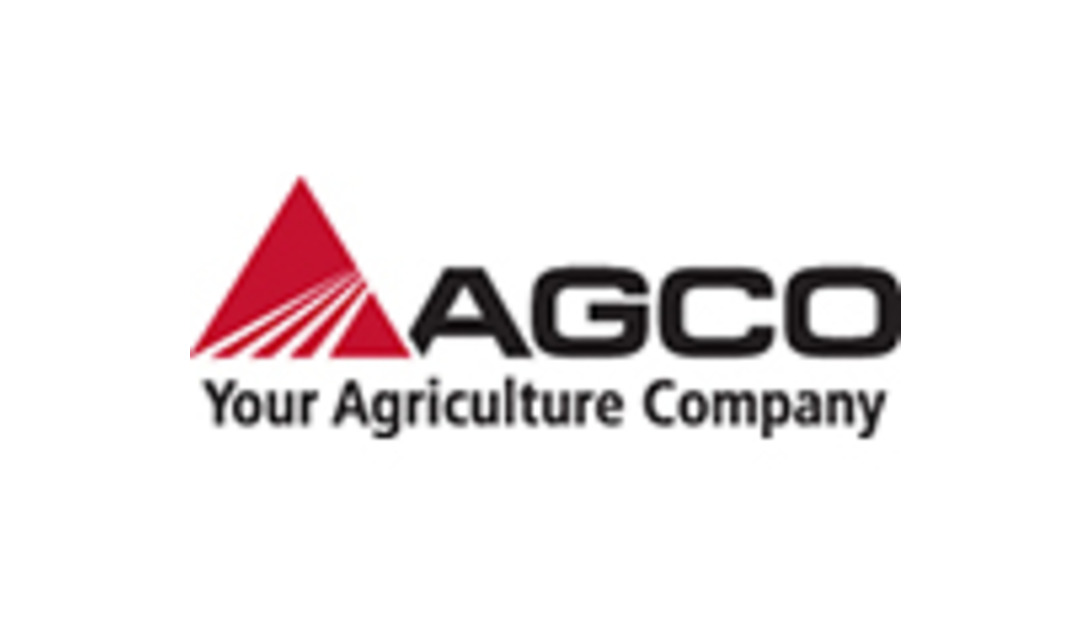 AGCO Corporation
(NYSE:AGCO), a worldwide distributor and manufacturer of agricultural equipment, is investing $2 million in its Edgewood, Md., assembly and distribution facility for

Massey Fergon
®
compact and utility tractors and equipment (CUE). More production and warehouse space, industry-leading assembly line equipment and conversion to paperless order tracking through assembly, quality control and shipping are just some of the improvements planned.
"Our investment in the Edgewood facility will ensure our Massey Ferguson CUE dealers can meet current demand and the growing needs of their compact and utility equipment customers," says James Shurts, director of operations for AGCO. "The changes we're making will help them keep inventory current, so they can get our high-quality products into the hands of retail customers quickly, if not immediately."
The facility changes will reduce the time from order to shipment to 48 hours or less, take product quality to an even higher level, increase production volume by 50 percent and provide a safer work environment. AGCO began updating the Edgewood facility in July, and the work will be completed in November 2017.
A few examples of improvements under way at the Edgewood location include:
Seventy percent more storage. Orders will be filled more quickly since additional storage space will allow AGCO to assemble and maintain inventory of the fastest selling products for immediate shipment when orders are received. This also will allow all unbuilt tractors to be stored under roof.

Industry-exclusive assembly line equipment. New automated tire-handling equipment will eliminate lifting and manual tire installation, making the assembly process faster and helping reduce the risk of employee injuries.

Larger, remodeled training classroom. Expanding and updating the current classroom space will improve AGCO's efforts to keep product specialists and dealers abreast of the latest product improvements and operating procedures.
Similar expansions are planned for the two other U.S.-based AGCO assembly and distribution facilities in Houston, Texas, and Tacoma, Wash.
"Doing final assembly of AGCO's globally manufactured products at just three primary locations also allows us to standardize our equipment testing process, ensuring the very best product quality before the tractors reach our dealerships," says Shurts. "Excitement about the high-quality compact and utility tractors recently introduced to the Massey Ferguson line and a sizable number of new dealers coming on board since January 2016 is creating a lot of demand for our products — a trend we expect to continue. By expanding and enhancing our assembly centers, we'll be better prepared to meet this demand."
For more information about Massey Ferguson compact and utility equipment made by AGCO, visit MasseyFerguson.us.