This item has been supplied by a forage marketer and has not been edited, verified or endorsed by Hay & Forage Grower.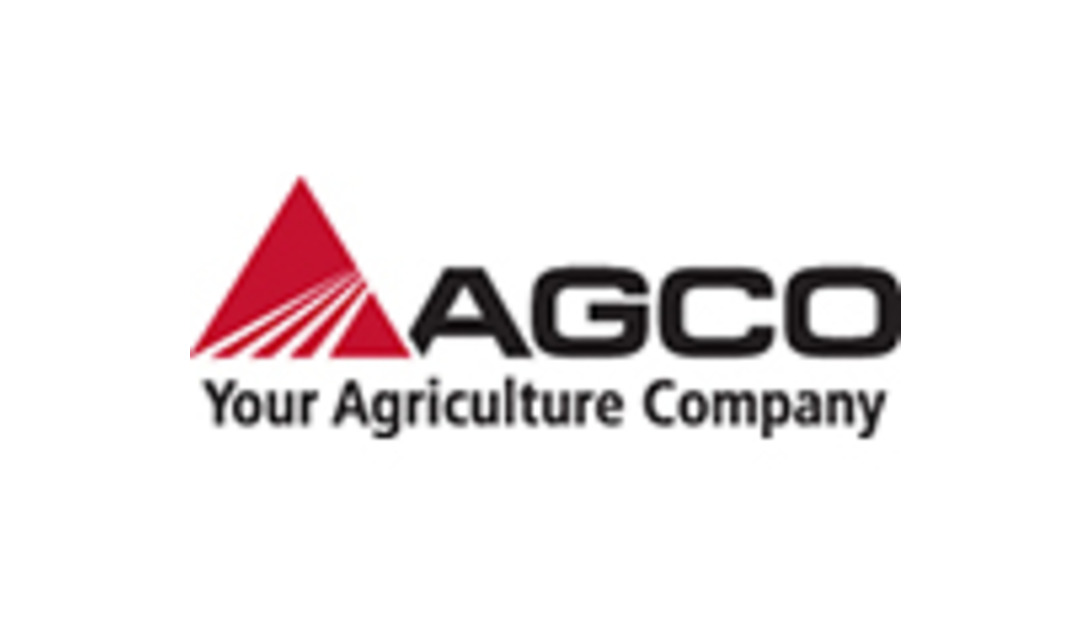 AGCO Corporation
(NYSE:AGCO), a worldwide manufacturer and distributor of agricultural equipment, introduced its Massey Ferguson® 1700M Series compact tractor during the 2018 Farm Progress Show in Boone, Iowa. Upgrades in the engine, emissions system and cab make the 1700M Series the company's most premium compact tractor to date. These features, along with advanced engineering, mean the 1700M Series tractors are ideal for general farm and property maintenance tasks, landscaping, small-scale road and land grading, and light construction.
The 1700M Series feature clean-burning Tier 4-compliant turbocharged diesel engines, with five models ranging from 36 to 60 hp. The MF1735M and MF1740M are equipped with a Shibaura 3-cylinder diesel. The MF1750M, MF1755M and MF1760M are equipped with Shibaura 4-cylinder diesel engines. All models meet Tier 4 emissions without using an expensive diesel particulate filter (DPF). Emission standards are met using an exhaust gas recirculation valve (EGR) and a diesel oxidation catalyst (DOC), resulting in maintenance free systems.
"Meeting the Tier 4 emissions standards without a DPF is a significant advantage of the 1700M Series compared to many other compact tractors," says Jeffrey Ratliff, tactical marketing manager for AGCO. "No DPF means no excessive heat buildup, no downtime related to emissions, lower maintenance costs and the engine can be shut down at any time without fear of bypassing necessary regeneration. Massey Ferguson has seen great success with the Shibaura engines in our economy compact lineup so placing them in our latest premium compact tractors made a lot of sense."
New deluxe cab option available
Each model comes with the option of an open station platform or factory-installed cab. The open station features a wide, flat rubber floor for easy entering and exiting, an upgraded seat with armrests for greater comfort and suspended foot pedals. The rollover protection structure (ROPS) easily folds for storage in low-height barns or garages.
A game changer for the 1700M Series is the new Deluxe Cab option for the MF1740M, MF1750M and MF1760M HST (hydrostatic transmission) models. The Deluxe Cab was developed with municipalities and hard-working acreage owners in mind, with features that improve operator comfort and expand the machines' capabilities.
The Deluxe Cab package includes a new, air-ride seat for greater operator comfort and less fatigue during long hours of work with these convenient features:
radio/CD/Bluetooth® for a better, more comfortable operating experience;
LED work lamps to increase visibility at night and early morning;
rear-windshield defroster for greater visibility in adverse conditions;
an improved sun visor with scissor bracket;
and a new mesh storage pocket on the cab headliner for easy storing of manuals and paperwork.
Both the standard cab and deluxe cab options provide a climate-controlled environment, so operators can get their work done comfortably in all weather conditions. Plus, both are designed for excellent visibility in all directions and are ROPS-certified for safety.
Additional features deliver greater performance
All 1700M Series compact tractors deliver greater performance with 540 RPM independent rear PTO. An optional 2,000-rpm mid-mount PTO that engages electro-hydraulically with a simple twist of a knob is available.
Depending on the model, operators also can select the transmission that best fits their needs. The 12x12 power shuttle transmission with a forward/reverse wet clutch has a wide range of working and road speeds. Clutching is never needed when starting from a standstill or changing directions. The electronically controlled, 3-range hydrostatic transmission is easy to operate, allowing the operator to reach the speed needed for the job within each range, without shifting gears.
The rear 3-point hitch features a lift capacity of 2,535 lbs. (1,150 kg) and, for the MF1750M and MF1760M, a lift capacity of 3,086 lbs. (1,400 kg). The tractors have a limited, five-year powertrain warranty. Full details are available from Massey Ferguson dealers.
"Today, owners of compact tractors expect more from their equipment than ever before," says Ratliff. "With the advanced engineering and engine upgrades, the newly introduced Massey Ferguson 1700M Series offers the comfort, ease-of-use and fuel efficiency of a compact tractor while delivering the performance often only seen in larger tractors."