This item has been supplied by a forage marketer and has not been edited, verified or endorsed by Hay & Forage Grower.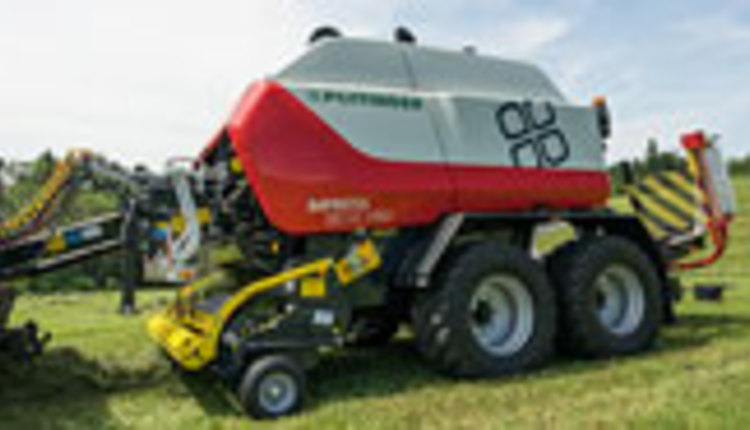 Pöttinger's new CCI 1200 ISOBUS terminal makes sure you have everything under control, even after a long day in the field. The terminal enables professional operation of all ISOBUS-compatible machines.
Pöttinger's ISOBUS compatible machines include the NOVACAT X8 and A10 mowers, the TOP 1252 C rake, the FARO, EUROPROFI, TORRO, JUMBO, and JUMBO COMBILINE loader wagons, the PRO series round balers and the VITASEM, AEROSEM and TERRASEM seed drills.
Please find more information on the advantages, the functions and pictures under the following links.
Intelligent operation with CCI 1200
The new ISOBUS terminal