This item has been supplied by a forage marketer and has not been edited, verified or endorsed by Hay & Forage Grower.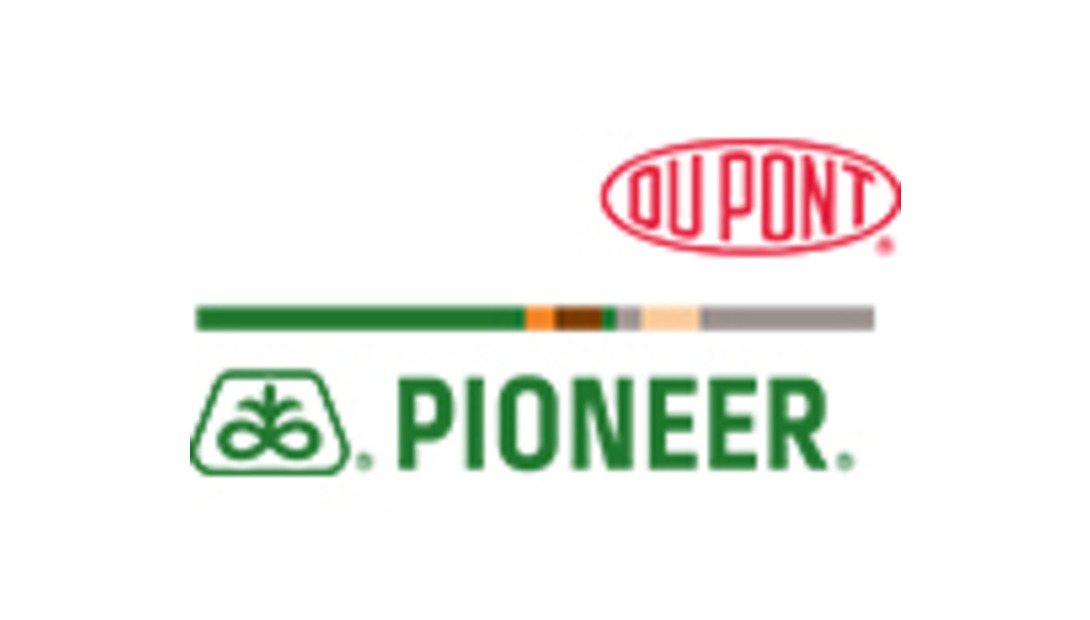 DuPont Pioneer on-farm trials demonstrated that in 2015 the Pioneer
®
brand corn silage portfolio had a yield advantage of 2.5 tons per acre and a starch advantage of nearly 6 percent versus competitive silage products.
Pioneer® brand brown midrib (BMR) products provided a 1.4-ton per acre yield advantage and a starch advantage of 4.1 percent, with comparable fiber digestibility, versus competitive BMR products in more than 175 head-to-head trials in key dairy geographies.
"We are incredibly proud of the performance of our corn silage products and, in particular, our BMR products this year," said Kyle Whitaker, DuPont Pioneer forages senior marketing manager. "BMR products are an important part of our corn silage portfolio, which offer producers a wide variety of trait technologies and genetic packages to meet individual yield goals and environmental conditions."
Pioneer continues to develop corn silage and BMR products with strong yields, proven agronomics and improved digestibility in a variety of comparative relative maturities (CRM). These products are part of the Pioneer Integrated Feed Solutions offering, which combines elite products with forage and agronomic expertise and forage management services to help dairy and beef producers improve productivity, whole-farm performance and profit potential.
"Our team of dairy and livestock specialists works with local Pioneer sales professionals to help producers identify the right mix of products and services to help improve productivity and profitability," Whitaker said. "Our corn silage and BMR products are out-performing the competition but it is our combination of products, services and team of forage and agronomic experts that set us apart from the rest of the seed companies out there."
For more information, visit The Silage Zone® resource.
DuPont Pioneer is the world's leading developer and supplier of advanced plant genetics, providing high-quality seeds to farmers in more than 90 countries. Pioneer provides agronomic support and services to help increase farmer productivity and profitability and strives to develop sustainable agricultural systems for people everywhere. Science with Service Delivering Success®.
DuPont (NYSE: DD) has been bringing world-class science and engineering to the global marketplace in the form of innovative products, materials, and services since 1802. The company believes that by collaborating with customers, governments, NGOs, and thought leaders, we can help find solutions to such global challenges as providing enough healthy food for people everywhere, decreasing dependence on fossil fuels, and protecting life and the environment. For additional information about DuPont and its commitment to inclusive innovation, please visit www.dupont.com.