"Filament Marketing's passion is to help our clients strategically navigate various marketing challenges by digging into their marketplace and understanding their target audiences," says Ed Peck, president of Filament Marketing. "Our new leadership structure will allow us to maintain our core values, further develop the quality of service we can provide to clients and continue to invest in the career growth of our employees."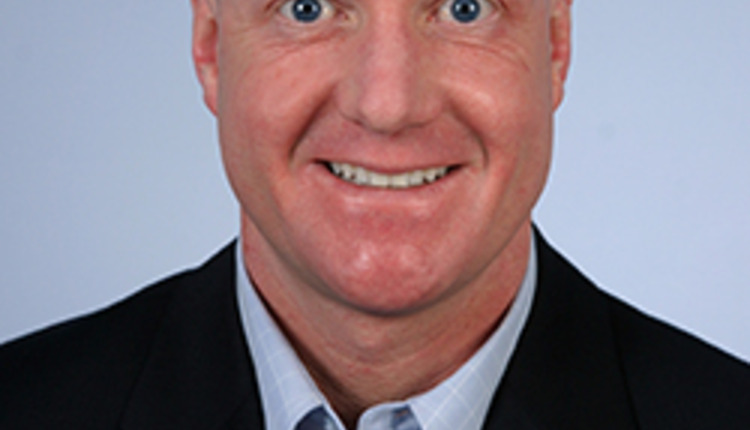 Jon Brakebill
The new leadership team for Filament Marketing consists of:

Jon Brakebill, Vice President and Chief Operating Officer.
Brakebill has served as a business advisor to Filament Marketing since its inception, joining the company in 2009 as Chief Operating Officer. Brakebill has more than 20 years of international consulting experience, focused on customer relationship management and operational efficiency for both public and private sector businesses. A son of a Texas farmer, Brakebill is equally comfortable working with cows as he is helping to effectively address a client's business challenges.

Jean Retallick, Director of Administration. Retallick has an extensive background in purchasing, administrative management and operations, and joined the team in 2010. With more than 26 years of experience, Retallick's rural farm background combined with her professional experiences provides unique insights to help support Filament Marketing.




Megan Hayes, Director of Market Messaging

.
Hayes grew up on a dairy farm in southern Wisconsin and joined Filament in 2011. With more than 13 years of experience in the dairy industry, Hayes has tremendous writing experience, extensive industry networks and resources, as well as a passion to make a difference in agriculture.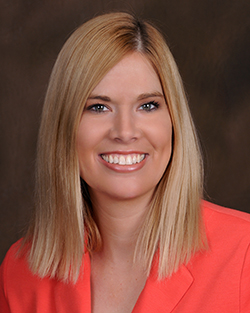 Jena Swanson, Director of Client Services.

Swanson grew up on her family's commercial Red Angus cow/calf operation in northern Wisconsin and joined the Filament Marketing team in early 2015. With more than nine years of agricultural marketing and client service experience, Swanson's passion for agriculture and beef cattle have driven her to remain actively involved in the industry.
Brianna Ripp, Director of Client Experience.
Ripp grew up on a dairy farm in southern Wisconsin and is an active part of her husband's family dairy and crop farm. With more than six years' experience Ripp joined Filament Marketing in 2011 and has a passion for marketing and communications, a deep commitment to the future of agriculture and the success of Filament Marketing's clients.
"This new leadership team will continue to build on Filament Marketing's existing relationships, roots and the passions and goals in which we are all so deeply entrenched," says Peck.

Founded in 2004, Filament Marketing is a strategic marketing and management firm focused on the advancement and success of its clients. Strongly and specifically involved in dairy, livestock and general agricultural industry markets, Filament Marketing works closely with clients seeking innovative marketing ideas and insight. Filament Marketing's expertise is built on continued, hands-on involvement in the agriculture markets it serves and its dedication to strong client relationships.