This item has been supplied by a forage marketer and has not been edited, verified or endorsed by Hay & Forage Grower.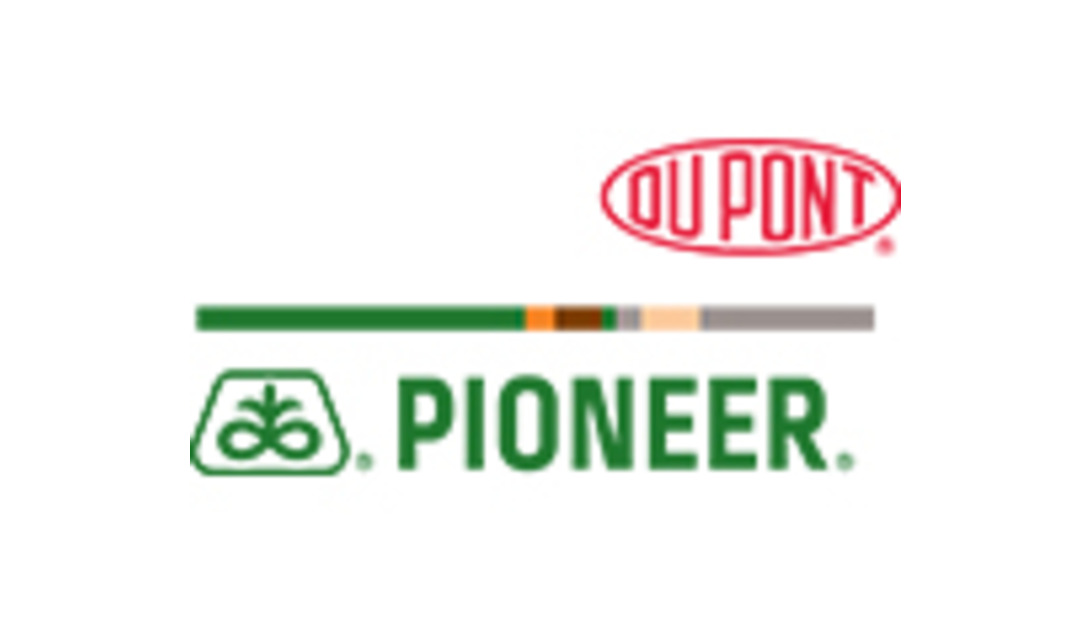 DuPont Pioneer began its "Unlock Your Yield Tour" today to showcase the technology of Pioneer
®
brand Qrome™ products. The tour vehicle – a stainless steel Timpte
®
Super Hopper grain trailer – will travel to more than 100 industry and field demonstration events.
Growers and customers can visit a tour stop to see first-hand how the proprietary technology of Qrome products unlocks corn yield potential across a broad range of industry-leading genetic platforms. Qrome products also offer an innovative stack of multiple insect protection traits, including two modes of action to control corn rootworm.
At the end of the Unlock Your Yield Tour, Pioneer will donate the custom built Qrome products trailer to the National FFA Organization for auction, with all proceeds supporting its mission to make a positive difference in the lives of students.
"Qrome products represent the next generation of Pioneer's industry-leading corn lineup," said Steve Reno, DuPont Pioneer vice president, business director — U.S. & Canada. "By donating the trailer to FFA to auction, Pioneer also supports an organization focused on developing the next generation of talented, innovative leaders in and beyond the agriculture industry."
"Just as DuPont Pioneer unlocks yield potential in crops, we unlock leadership potential in youth," said Maggie Stith, senior regional director, National FFA Foundation. "DuPont is a long-term supporter of FFA, and we are very pleased with the additional resources to fund programs that will help build our bright young leaders."
A highlight of the tour circuit will include a stop at the National FFA Convention & Expo, Oct. 19-22, in Indianapolis. There, FFA members will learn about Qrome products and see the trailer that will be auctioned off live by Ritchie Bros. Auctioneers during the 2017 Farm Progress Show in Decatur, Illinois.
Pending completion of field testing and applicable regulatory reviews, Pioneer anticipates launching Qrome products in 2017.
Learn more about Qrome products at www.pioneer.com/qrome. Follow the Unlock Your Yield tour on Twitter with #Qrome.
Learn more about the education and professional development opportunities available through FFA on the FFA website.
The National FFA Organization provides leadership, personal growth and career success training through agricultural education to 629,367 student members in grades seven through 12 who belong to one of 7,757 local chapters throughout the United States, Puerto Rico and the U.S. Virgin Islands. The FFA mission is to make a positive difference in the lives of students by developing their potential for premier leadership, personal growth and career success through agricultural education.
DuPont Pioneer is the world's leading developer and supplier of advanced plant genetics, providing high-quality seeds to farmers in more than 90 countries. Pioneer provides agronomic support and services to help increase farmer productivity and profitability and strives to develop sustainable agricultural systems for people everywhere. Science with Service Delivering Success®.
DuPont (NYSE: DD) has been bringing world-class science and engineering to the global marketplace in the form of innovative products, materials, and services since 1802. The company believes that by collaborating with customers, governments, NGOs, and thought leaders, we can help find
solutions to such global challenges as providing enough healthy food for people everywhere, decreasing dependence on fossil fuels, and protecting life and the environment. For additional information about DuPont and its commitment to inclusive innovation, please visit www.dupont.com.