This item has been supplied by a forage marketer and has not been edited, verified or endorsed by Hay & Forage Grower.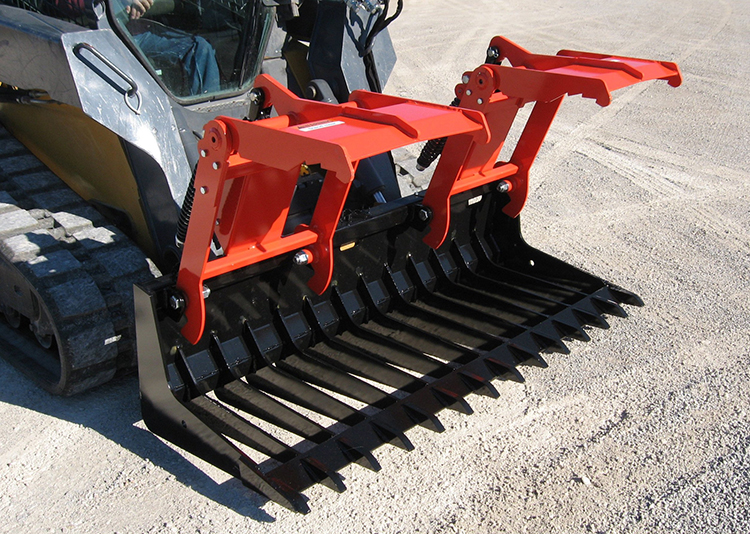 The
SATG Sweep Action Tine Grapple
offers an open tine bottom with its sweep-in grapples, making it ideal for handling site demolition debris, rocks, brush, wood and metal. The sweeping action allows operators to pick up small materials without leaving the cab, eliminating hand clean-up, while leaving the dirt behind.