This item has been supplied by a forage marketer and has not been edited, verified or endorsed by Hay & Forage Grower.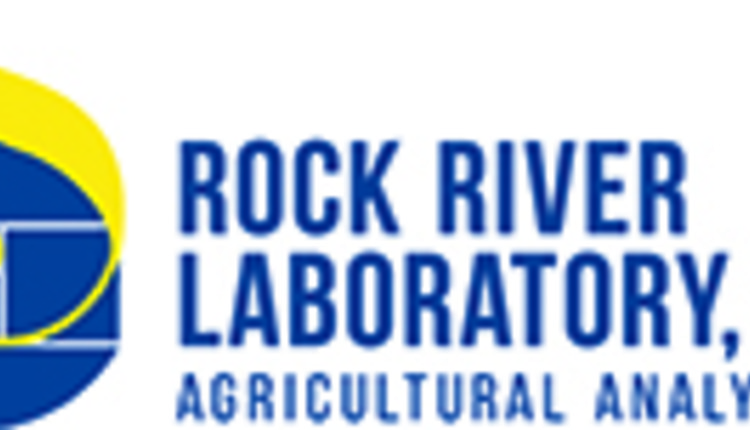 Rock River Laboratory announces the release of a new version of their revolutionary FeedScan app for electronic sample data submission. Feed, forage, water
,
and fecal samples can be submitted to Rock River Laboratory for analysis through the app, and with its renovated design and functionality, new innovative tools are easily accessible for nutritionist and farmer decision making.
"We're incredibly excited to release this new version of the FeedScan app and put both convenience and powerful tools right in the users' hands," says Zac Meyer, Rock River Laboratory director of operations. "This app's functionality can aid and accelerate decision-making right on the farm."
The renovated app includes a more intuitive system for adding and selecting farms, ensuring that sample averages from the same farm are tracked across a nutrition team, regardless of who submitted the sample, eradicating duplicates and confusion. Additional new functionality provides data tools for on-the-fly decisions and includes reports view for reviewing the latest analyses right from the user's smartphone or tablet (provided there is an internet connection) with the option to share the analysis reports easily via text or e-mail. New analytics graphing can also help users create history plots of analytes on the app, such as bunk quality changes through time, to utilize as a visual aid while consulting.
FeedScan provides sample submission through a sample code generation function, to identify the sample through the submission process. The app's capability to save sample submissions while offline and submit while online, combined with submission confirmation, provides customers with a fail-safe means to confidently submit samples via the app.
FeedScan is available for download at the App Store (search FeedScan) and in Google Play. For app instructions, time-saving tips and other tools, visit the FeedScan Resource Center at http://bit.ly/FeedScan.
---
Founded in 1976, Rock River Laboratory is a family-owned laboratory network that provides production assistance to the agricultural industry through the use of advanced diagnostic systems, progressive techniques, and research-supported analyses. Employing a team of top specialists in their respective fields, Rock River Laboratory provides accurate, cost-effective, and timely analytical results to customers worldwide, while featuring unsurpassed customer service.