This item has been supplied by a forage marketer and has not been edited, verified or endorsed by Hay & Forage Grower.
In an effort to communicate the practicality of its skid steer design, JCB today released a video on its social media channels (You Tube, Facebook, Twitter and Google Plus). JCB's side-entry skid steer allows operators to safely enter the machine, just as they would any other piece of equipment, rather than climbing over a cumbersome attachment, as required by front entry models.
"We are constantly looking for unique ways to communicate JCB product attributes," stated Thom Peebles, Vice President of Marketing for JCB North America. "This video serves as an entertaining way to highlight our safe, side-door entry, a feature made possible through JCB's single power boom design."
JCB manufactures a full line of side-door entry skid steer and compact track loaders at its Savannah, Georgia-based North American Headquarters for distribution around the world.
The video can be seen on you tube at https://www.youtube.com/watch?v=gD5qwKh87Gg or on Facebook at https://www.facebook.com/JCBNA?fref=ts.
ABOUT JCB: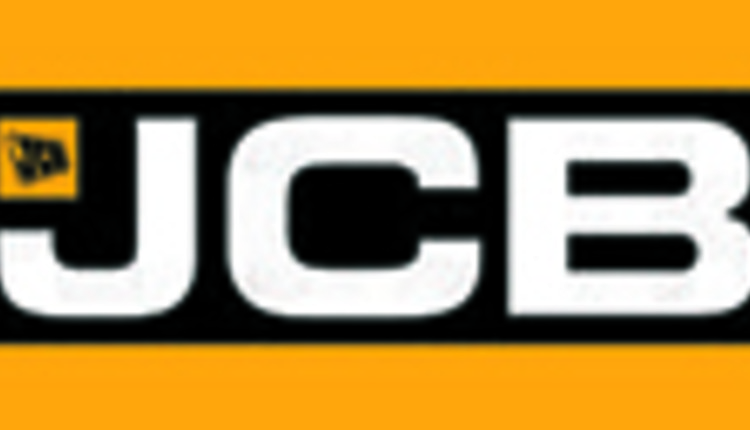 JCB is a privately-owned, global company that manufactures over 300 different machines from 22 plants on four continents including the United Kingdom, India, Brazil and the United States. Equipment lines offered include: backhoe loaders, Loadall telescopic handlers, excavators, wheel loaders, articulated dump trucks, rough terrain forklifts, compact excavators, skid steer loaders, compact track loaders, compaction equipment and the unique Fastrac tractor. For more information, visit www.jcb.com.