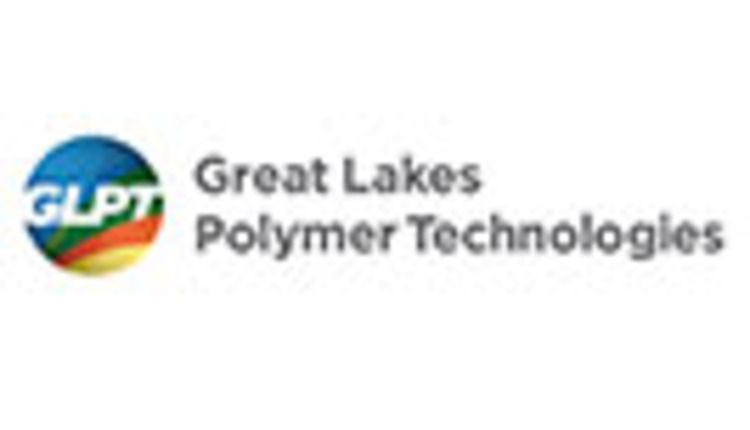 Premium polymer engineering and manufacturing company, Great Lakes Polymer Technologies, announces longtime sales and marketing expert Bob Kacher as Vice President General Manager of its Agricultural Business Unit, Bridon Cordage.
With nearly three decades of experience directing and driving sales in the agricultural industry, Kacher will oversee the growth and innovation of all Bridon Cordage products and markets.
Beginning his career at Case Corp., Kacher worked his way up, driving unparalleled sales as director for numerous companies including New Holland Agricultural and EFCO.

Since being acquired by Great Lakes Polymer Technologies, Bridon Cordage has been positioned to serve the agricultural market exclusively. Now backed by unprecedented engineering capabilities and Kacher's expertise, the brand will focus on the production of advanced baling netwrap and twine, and providing premium products customers expect.
"We're extremely grateful to have Bob leading the team," said GLPT President, Mark Eaton. "With his extensive industry knowledge and experience we're confident he'll be a vital pillar in growing and upholding the Bridon Cordage brand."