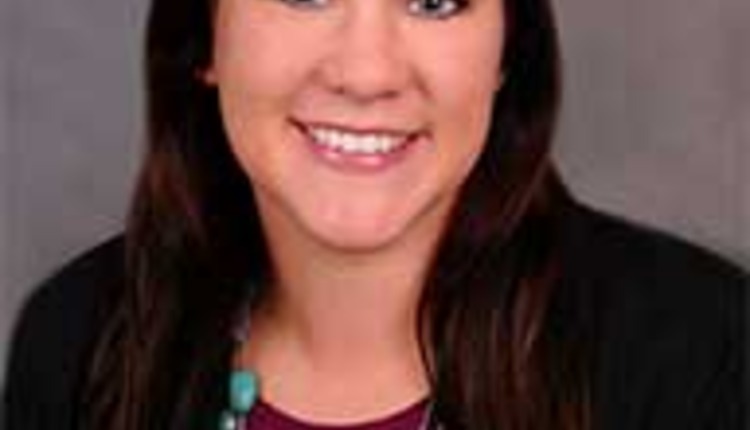 Filament Marketing, LLC announces the hiring of Kelsi Mayer as a marketing executive, specializing in content development. Mayer will be working with the company's client management teams to assist with the development and implementation of strategic marketing communications plans and initiatives.
Mayer joins the Filament team after more than five years with Kuhn North America, where she worked as a communications specialist. Prior to that, Mayer worked as an assistant editor for
Agri-View.
"We are excited about the communications experience and active dairy involvement that Kelsi brings to the Filament team," says Megan Hayes, director of market messaging with Filament Marketing. "Her enthusiasm, knowledge of the dairy industry and passion for writing will be tremendous assets to our clients and their marketing programs."
Mayer, along with her husband Jeremy, own a registered Brown Swiss and Holstein dairy farm near Monroe, Wis. Mayer serves in board of director capacities for the Green County Farm Bureau and Green County Holstein Breeders. In addition, she helps coach the Green County 4-H dairy judging teams.
Growing up on her family's registered Holstein dairy farm, Jeffrey-Way Holsteins, Belleville, Wis., Mayer earned a bachelor's degree in dairy science and life sciences communication from the University of Wisconsin-Madison.
Founded in 2004, Filament Marketing is a strategic marketing and management firm focused on the advancement and success of its clients. Strongly and specifically involved in dairy, livestock and general agricultural industry markets, Filament Marketing works closely with clients seeking innovative marketing ideas and insight. Filament Marketing's expertise is built on continued, hands-on involvement in the agriculture markets it serves and its dedication to strong client relationships.