This item has been supplied by a forage marketer and has not been edited, verified or endorsed by Hay & Forage Grower.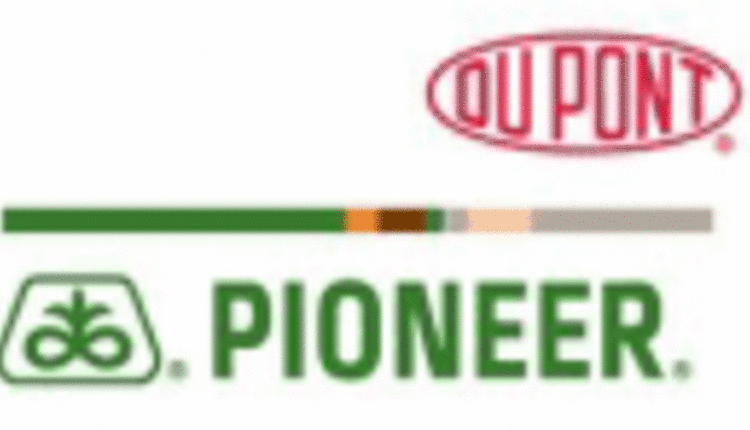 Learn the facts that dispel these seven myths about corn silage selection in this

article

from Pioneer:
Myth: A hybrid with a leafy trait will result in higher quality silage because it has more leaves.
Myth: Better fiber digestibility makes brown midrib (BMR) hybrids a better choice.
Myth: Hybrids with soft kernel texture offer better starch digestibility.
Myth: Higher pectin content can increase animal intake.
Myth: Corn hybrids for silage with low grain and starch content will give nutritionists more flexibility to adjust the ration for better milk production.
Myth: Relative maturity isn't as important in a corn hybrid for silage.
Myth: DuPont Pioneer is a grain company that doesn't breed silage-specific hybrids.
When selecting corn silage seed, it pays to consider these four silage selection guidelines:
1. Identify a group of hybrids that are adapted to the area in terms of maturity, drought tolerance and disease and insect resistance.
2. For fields grown specifically for silage use, choose full-season hybrids with relative maturities that are five to 10 days longer than grain hybrids.
3. Choose products with proven high silage and grain yield potential.
4. Select hybrids with high fiber digestibility to maximize performance
.
Armed with the facts, growers will be better positioned to select the right corn silage seed for 2016.
The foregoing is provided for informational use only. Please contact your Pioneer sales professional for information and suggestions specific to your operation. Product performance is variable and depends on many factors such as moisture and heat stress, soil type, management practices and environmental stress as well as disease and pest pressures. Individual results may vary.