This item has been supplied by a forage marketer and has not been edited, verified or endorsed by Hay & Forage Grower.


DuPont Pioneer announces two new members of the North American forages team. Merle Buyck is named dairy account manager in north central Wisconsin and Marie Landry-Blais is a dairy specialist in Quebec.
[Learn More]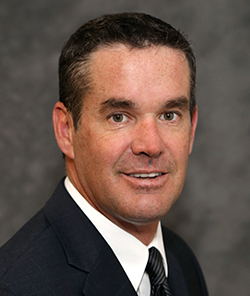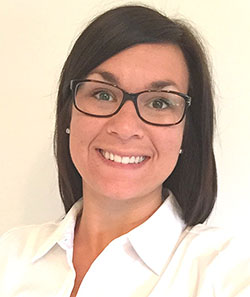 Buyck and Landry-Blais will support Pioneer's strategy of providing Integrated Feed Solutions to dairy and livestock producers in the United States and Canada. They both will work closely with dairy producers and nutritionists to improve the profit potential of their milk, meat, grain and forage operations.
Buyck has more than 25 years of sales, training and national account management experience working for Upjohn Animal Health, Pharmacia Animal Health, Monsanto and Elanco Animal Health. He has spent more than 15 years working with dairy producers to improve animal health and productivity. He is a graduate of South Dakota State University and lives in Amherst, Wis.
Landry-Blais previously worked for Shur-Gain and brings to Pioneer a strong background in dairy nutrition and crop management. She earned a B.S. in agronomy from Laval University and holds an accreditation with the OAQ (Odre des Agronomes du Quebec). She is bilingual in French and English, and lives near Saint-Hyacinthe, Quebec.
DuPont Pioneer
is the world's leading developer and supplier of advanced plant genetics, providing high-quality seeds to farmers in more than 90 countries. Pioneer provides agronomic support and services to help increase farmer productivity and profitability and strives to develop sustainable agricultural systems for people everywhere. Science with Service Delivering Success®.
DuPont
(NYSE: DD) has been bringing world-class science and engineering to the global marketplace in the form of innovative products, materials, and services since 1802. The company believes that by collaborating with customers, governments, NGOs, and thought leaders, we can help find solutions to such global challenges as providing enough healthy food for people everywhere, decreasing dependence on fossil fuels, and protecting life and the environment. For additional information about DuPont and its commitment to inclusive innovation, please visit
www.dupont.com
.