This item has been supplied by a forage marketer and has not been edited, verified or endorsed by Hay & Forage Grower.
The Wisconsin Custom Operators (WCO) is pleased to announce its second annual Safety Certification Program training session. Scheduled for Friday, March 18, 2016, custom farmers from across the state will gather at the Arlington Agricultural Research Station in Arlington, Wis. for the program offered exclusively by WCO.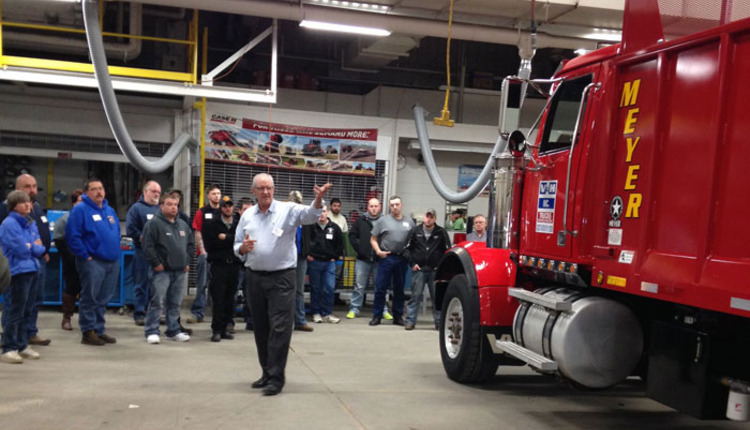 The purpose of WCO's safety certificate program is to train WCO members and their employees in occupational safety and health in order to reduce incident rates. Participants have the opportunity to earn a certificate upon completion and are eligible for insurance discounts.
"We want to add value to our members' businesses and help them gain a competitive edge in the industry," says Kathy Vander Kinter, WCO President. "Our first year was a success and we hope to continue to raise the profile of professional custom operators."
The training on March 18 will consist of the following topic areas:
Injury Prevention and Wellness – Speaker TBA
OSHA Compliance and your Business.- presented by Mary Bauer , compliance assistance specialist from OSHA based in Eau Claire
Operating after a serious accident - presented by WCO member Bryce O'Leary, O'Leary Brothers Chopping Service
How to handle emergencies - presented by Jeff Nelson from the Department of Biological Systems Engineering at UW-Madison.
To register go to www.wiscustomoperators.org and click on the "Events" tab. The program is free for WCO members. Non-members are welcome to attend (for a fee). The program runs from 8 a.m. – 2 p.m. and lunch is free thanks to our sponsor Dave Anderson and Vincent, Urban, Walker & Associates.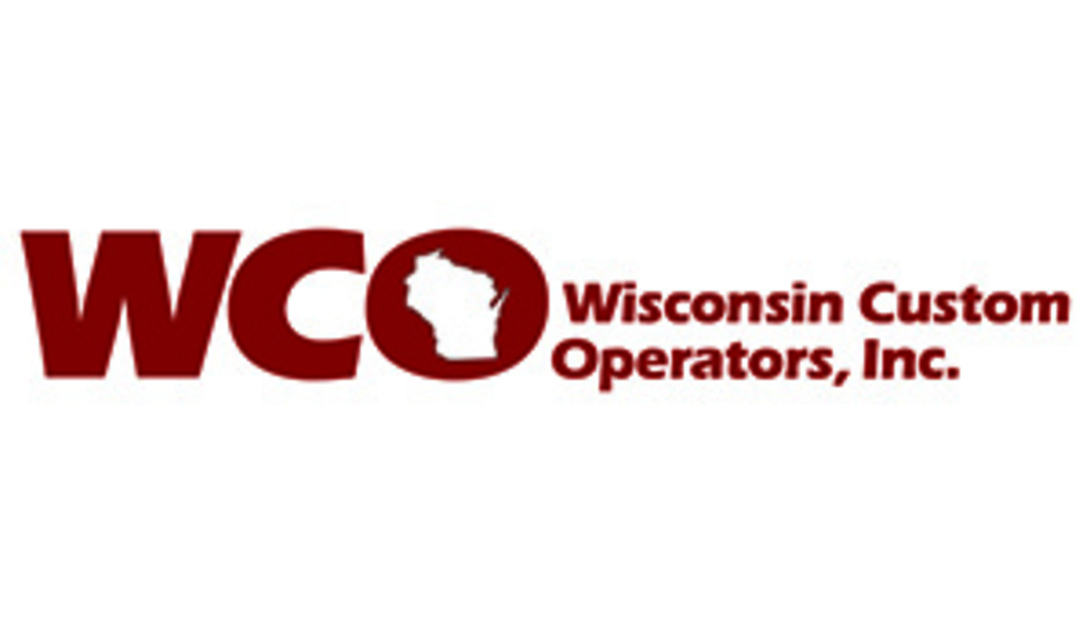 WCO is an organization comprised of individuals throughout the state who derive their income in whole or part from providing custom farming services. To learn more about the Wisconsin Custom Operators, Inc. including membership and event registration, go to

www.wiscustomoperators.org

or execdir@wiscustomoperators.org.