This item has been supplied by a forage marketer and has not been edited, verified or endorsed by Hay & Forage Grower.
A few miles north of Lubbock, in the middle of the largest continuous cotton-growing region in the world, Randy McGee of McGee Ranch in Idalou, TX is making a name for himself as one of the region's top producers. Despite being surrounded by cotton fields as far as the eye can see, McGee is best known for consistently producing some of the nation's highest quality alfalfa hay in a region where the climate is at best, unforgiving.
Fresh from winning the top forage award at the 2015 Southeastern Hay Contest, McGee is featured in a new video from Netafim USA where he discusses the role of drip irrigation in delivering an award-winning alfalfa crop and in overcoming the unique challenges of farming on the wind-swept, arid plains of Texas.
In a region heavily dependent on the dwindling water resources of the Ogallala Aquifer for irrigation, the difference between success and failure often comes down to a grower's ability to maximize every available drop of water. It's a fact that led McGee to make the decision to install a Netafim subsurface drip irrigation (SDI) system over a decade ago.
"With sprinklers, we were losing a lot of water to wind and evaporation before it even had a chance to reach the plant," says McGee. "The Netafim SDI system applies every bit of water right to the root zone. Now the southwest wind can blow 40 miles per hour, and I can rest easy knowing that my alfalfa crop is getting the right amount of water and nutrients every time, regardless of what is happening above ground."
McGee credits the increased yields resulting from the precision management of water and nutrients offered by an SDI system as essential to overcoming lower market commodity prices. "With SDI we have been able to double our tonnage per acre while using the same amount of water. The consistently higher yields have been a huge factor as we are less affected by fluctuations in the commodity prices."
Even as McGee's yields have steadily increased, it is the improved quality of his alfalfa hay that he sees as the real success of his Netafim SDI system. "Winning the Supreme Forage Award in 2015 was a big deal for us, but the real reward comes every day when I drive by the dairy and see the McGee Ranch name with a 230 or 240 RFV next to the other stacks that say 180 or 200."
More on Randy McGee's story and his experience with Netafim SDI is available by visiting Netafim USA's YouTube channel or at the following link: https://youtu.be/iNGrBPJAnT4
ABOUT NETAFIM USA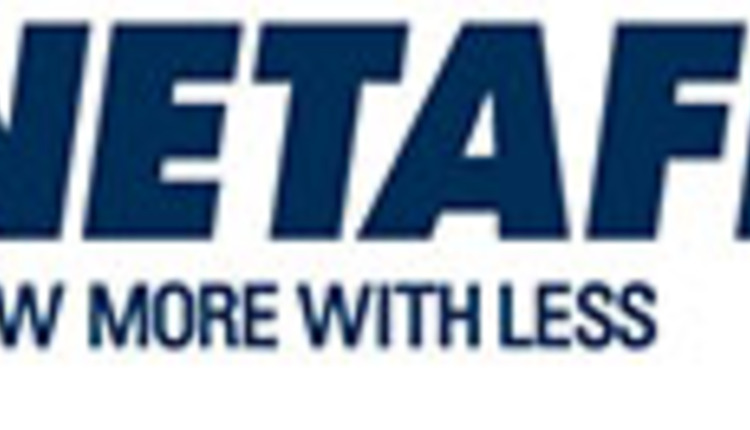 Netafim USA, based in Fresno, Calif., develops and manufactures drip irrigation systems for agriculture, landscape & turf, greenhouse & nursery, mining and wastewater. Netafim offers an extensive range of irrigation solutions including driplines, filters, sprinklers, valves, water meters and automation equipment for complete dripline system installations. For more information go to
www.netafimusa.com
.