This item has been supplied by a forage marketer and has not been edited, verified or endorsed by Hay & Forage Grower.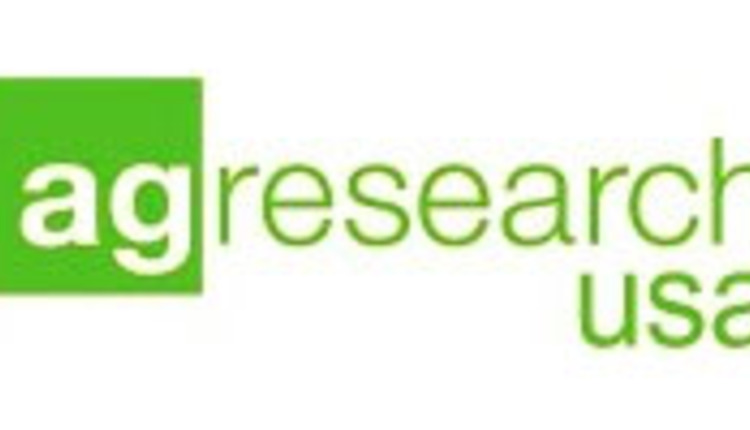 Anyone who has spent a considerable amount of time around livestock or forages knows tall fescue is a double-edged sword. Forage specialists from the University of Kentucky, University of Missouri and Kansas State University are teaming up with the Alliance for Grassland Renewal to host three workshops to teach livestock producers how to renovate their old tall fescue pastures with a novel endophyte variety.
The Tall Fescue Renovation Workshops will take place March 6 at Mound Valley, Kansas; March 7 at Mount Vernon, Missouri; and March 9 at UK's Veterinary Diagnostic Laboratory and UK Spindletop Research Farm in Lexington, Kentucky.
Producers have widely used tall fescue in pastures for decades, because it survives well under many conditions including drought, cold, overgrazing, insects and diseases. However, the most common variety, KY-31, also contains toxins that can severely affect cattle and horse performance.
"Now, with a growing number of novel or friendly endophyte tall fescue varieties on the market, there is a solution to fescue toxicity," said Ray Smith, forage extension specialist in the UK College of Agriculture, Food and Environment.
During the workshops, participants will hear from university specialists as well as those from the U.S Department of Agriculture's Forage-Animal Production Research Unit, USDA Natural Resources Conservation Service, livestock producers and industry representatives. While this will be the first time the workshop is in Kentucky, the Alliance for Grassland Renewal has hosted similar workshops in Missouri and surrounding states.
"These will be the most practical workshops available to livestock producers in 2017," Smith said.
To register or for more information visit the websites at http://grasslandrenewal.org/education.htm or www.KYFescue.eventbrite.com.