This item has been supplied by a forage marketer and has not been edited, verified or endorsed by Hay & Forage Grower.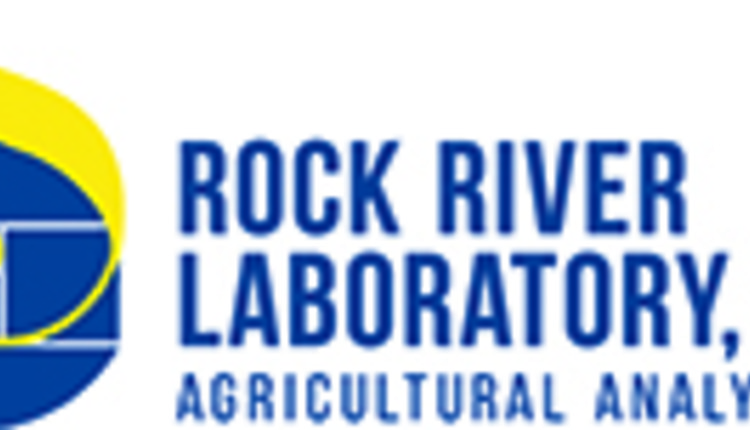 Rock River Laboratory announces the hiring of Megan Kelly as a Nutrition Analytic Consultant and Rock River Laboratory-Ohio manager. In her new position, Kelly will manage the day-to-day quality analysis of all samples passing through the Rock River Laboratory-Ohio facility while building relationships and sharing insights for success with Northeastern and Midwestern US-based nutritionists.

"Megan's well-rounded background is a great addition to our growing Rock River Laboratory-Ohio team," says Zachery Meyer, Rock River Laboratory director of operations. "Her combination of experience in production livestock and her former role in dairy nutrition brings new insights and approaches to benefit both our team and our customers."

A native of Jefferson, Ohio, Kelly was heavily involved in 4-H and showing animals during her youth. She graduated with a Bachelor of Science degree in animal science and agribusiness from The Ohio State University in 2014. Her involvement on the Ohio State meat judging team, internships with a hog production farm and the Ohio State University Equine 4-H, and previous role as a swine technician in the farrowing department at a hog facility built her strong understanding of multi-species nutrition. Kelly joins the Rock River Laboratory team after a previous role as a dairy nutrition consultant in Northeastern Ohio.

Founded in 1976, Rock River Laboratory is a family-owned laboratory network that provides production assistance to the agricultural industry through the use of advanced diagnostic systems, progressive techniques, and research-supported analyses. Employing a team of top specialists in their respective fields, Rock River Laboratory provides accurate, cost-effective, and timely analytical results to customers worldwide, while featuring unsurpassed customer service.