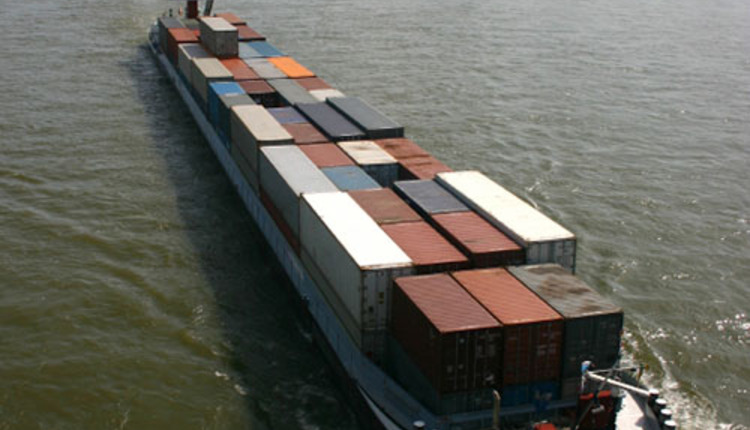 At last week's National Hay Association Convention in Lancaster, Pa., the director of the U.S. Forage Export Council, John Szczepanski, reported on the status of U.S. hay exports. Here were some of his key points.
The downward trend in hay exports that started in 2014 continues in 2015.

Reduced exports are primarily the result of lower volumes going to Japan and Korea, our historically largest hay export countries.

The primary reasons for reduced hay demand from Japan and Korea are:

1) a declining and aging population in Japan 2) a Korean quota system that encourages self-sufficiency 3) strength of U.S. dollar and more favorable rates from countries like Australia, and 4) the West Coast port labor disruption that forced export markets to look elsewhere.

Positive export news comes from China where volume is up 44 percent in 2015 compared to 2014, but this is a difficult market. GMO detections vary from port to port and are hard to predict.

Emerging, but small, markets are developing in countries like Vietnam, India, Malaysia and Indonesia.

Though the U.S. may have the highest quality forage products, export countries are often more concerned with reliability. They don't like breaks in supply.

Hay producers who don't export should still have a vested interest because export volume has an influence on domestic hay prices and markets. If product doesn't move out of the U.S., it must be marketed domestically.